Pumpkin scones
These scones provide more fibre than traditional scones and can be eaten on their own, or as a tasty accompaniment to soup in winter.
Download Recipe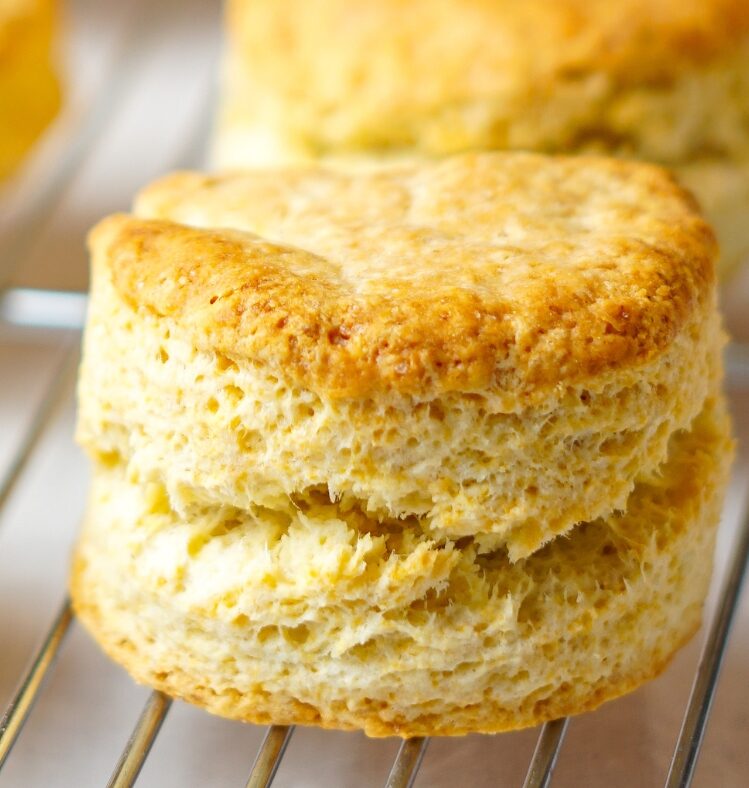 a
Choose carefully
V
Vegetarian
NF
Nut free
Snack
Ingredients
The nutritional information provided is based on the exact ingredients and method as shown. Any variation/s to the ingredients or method may alter the nutritional outcome.
Method
Preheat oven to 200°C. Steam pumpkin for 10 minutes, or until soft. Transfer to a bowl and allow to cool.
Combine flour, sugar and spices in a mixing bowl.
In a separate bowl, mash the cooled pumpkin until smooth. Add the milk and egg and mix well.
Add the pumpkin to the flour mixture and combine gently until the mixture begins to hold together.
Using your hands, turn the dough onto a lightly floured bench. Knead gently for 2–3 minutes or until smooth. Split dough into evenly sized scone rounds, place on a baking paper lined tray and sprinkle lightly with extra flour.
Bake for 15 minutes, or until golden on top and cooked through. Serve warm.
Tips
Serve the scones warm with a small amount of margarine, ricotta or cheddar cheese (reduced fat).
Written and reviewed by dietitians and nutritionists at Nutrition Australia, with support from the Victorian Government.