Carrot and lentil soup
Allergen – Contains dairy. Egg free, nut free, gluten free and vegetarian.
Download Recipe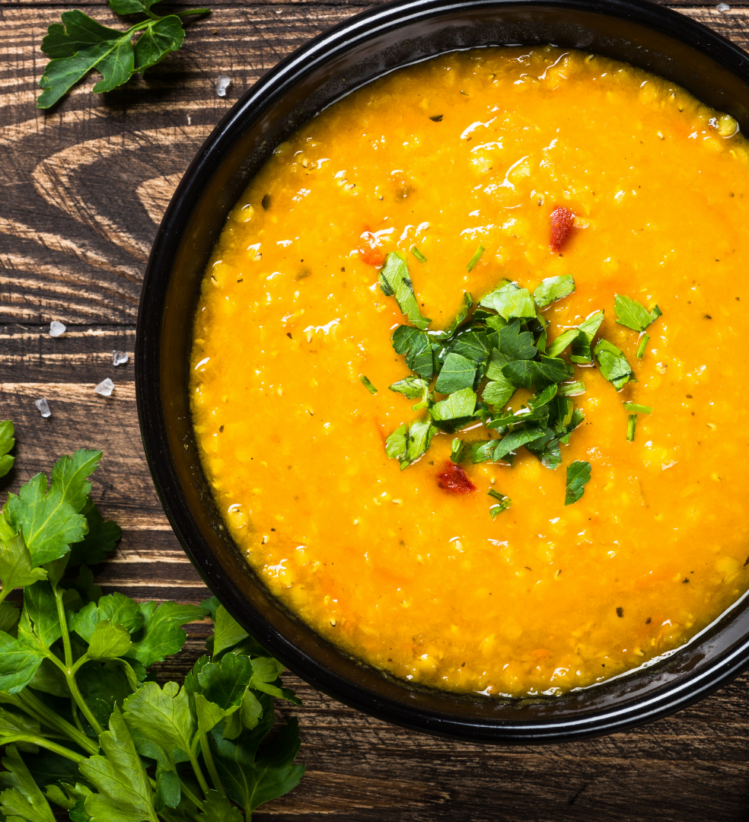 g
Best choice
NF
Nut free
GF
Gluten free
EF
Egg free
V
Vegetarian
Main meal
Ingredients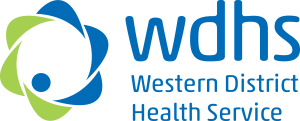 This recipe was developed by chefs at Western District Health Service.
Method
Separate the sprigs and the roots of the coriander. Put the sprigs aside for later. Finely chop the roots and wash thoroughly, drain, set aside.
Heat the oil in a large pot, add the onion and garlic, cook until soft.
Add the coriander root, Moroccan seasoning and the carrot, cook for a further 5 minutes on medium heat.
Add the stock and water, bring to the boil. Add the lentils, bring back to the boil, stirring, then reduce heat to a simmer and cook for 35-45 minutes or until the lentils have broken down. May need slightly longer for a bigger batch.
Mix together gently the yoghurt, parsley and half of the coriander leaves chopped.
Once soup is finished throw the remaining coriander leaves in and stir. Ladle in to bowls and top with a spoon full of the yoghurt.
Written and reviewed by dietitians and nutritionists at Nutrition Australia, with support from the Victorian Government.