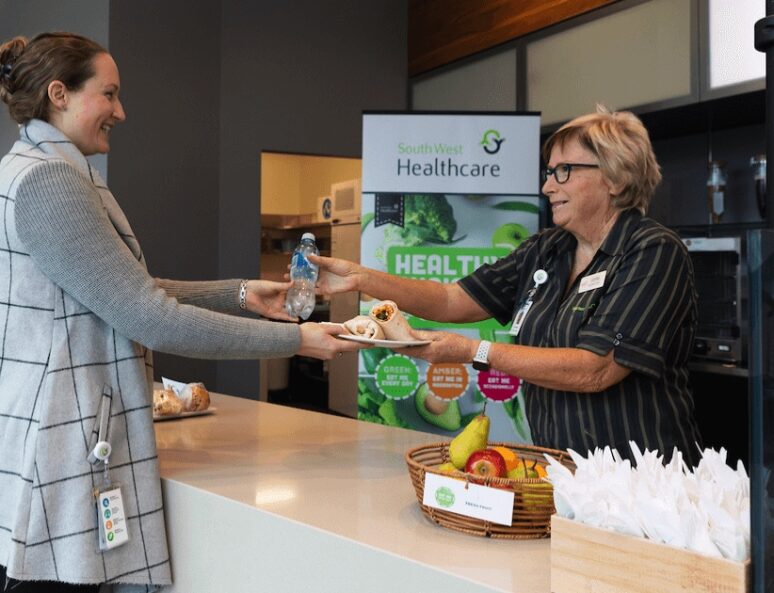 We can assist your organisation in understanding and meeting the requirements of the Policy directive.
All Victorian health services are strongly encouraged to implement the Healthy choices: policy directive for Victorian public health services across all of their retail food outlets – both in-house and privately/commercially managed. However, the original Healthy choices guidelines can still be applied in private health services and in privately/commercially managed retail food outlets in public health services.
Why implement Healthy Choices?
If the Policy directive does not apply to your health service you can access our suite of resources for implementing the Healthy choices guidelines.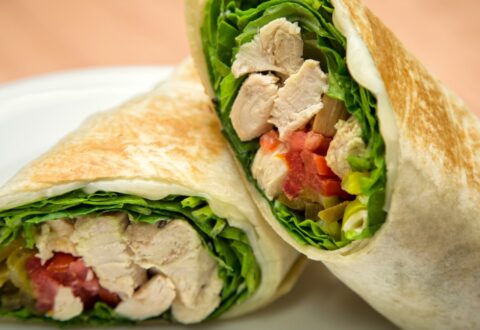 Register your interest
"*" indicates required fields