Spinach and ricotta filo parcels
Allergen – Contains gluten, dairy, egg. Vegetarian.
Download Recipe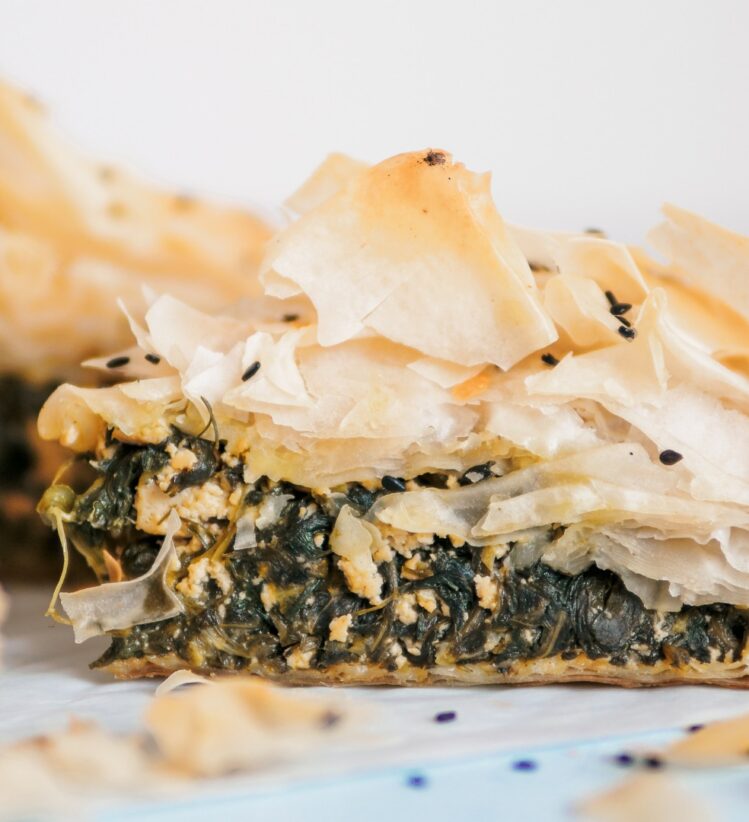 g
Best choice
V
Vegetarian
Snack
Ingredients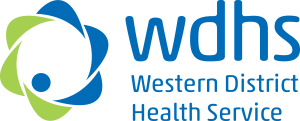 This recipe was developed by chefs at Western District Health Service.
Method
Pre heat the oven to 190oc.
Place the spinach in the centre of a clean chux cloth or tea towel, pull up the corners and squeeze any excess moisture out of the spinach.
In a bowl put the ricotta cheese, feta cheese, beaten egg, nutmeg, lemon zest and juice, mix very well with your hands to combine. Set aside.
Beat together the other egg and the milk to form an egg wash.
Lay your filo sheets out on a bench, spray lightly with oil and lay another sheet on top.
For larger ones use half the width of a sheet, cut in half long ways. For the smaller ones use the sheets cut in 4 width ways.
Place a spoonful of the mixture at the top of each sheet, spread the egg wash lightly down each side and along the bottom edge. Fold one edge to the other to form a triangle shape, continue to flip the triangle down the length of the pastry until you meet the straight edge at the bottom. Push down lightly on this edge and seal.
Put the filo parcels on lightly greased trays and bake for 12-15 minutes or until golden. Serve hot.
---
Each serve provides
| Nutrient | Per Serve | Per 100g |
| --- | --- | --- |
| Weight (g) | 98.77 | 100.00 |
| Energy (kJ) | 691.89 | 700.53 |
| Protein (g) | 9.12 | 9.23 |
| Total fat (g) | 4.30 | 4.35 |
| Saturated fat (g) | 1.74 | 1.77 |
| Carbohydrate (g) | 20.68 | 20.94 |
| Sugars (g) | 1.05 | 1.07 |
| Dietary fibre (g) | 1.98 | 2.01 |
| Sodium (mg) Estimation only. | 390.69 | 395.57 |
---
Register your interest
"*" indicates required fields