Outside school hours care (OSHC)
You've come to the right place to learn about creating a healthier eating environment for your outside school hours care service.
Not sure where to begin?
Get started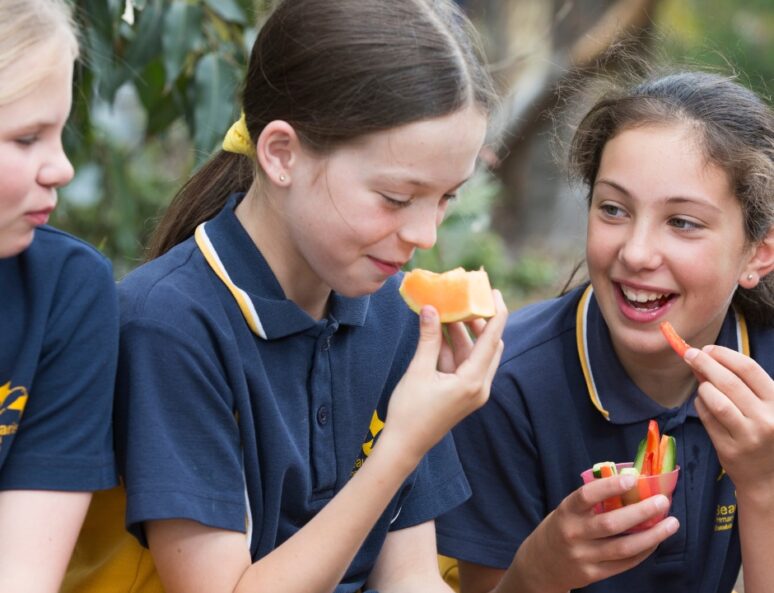 We have supported many Victorian services to successfully provide healthier menus and promote healthier food and drinks.
We encourage you to register for Vic Kids Eat Well – an exciting state-wide movement that helps boost healthy food and drink options available for kids at school, sports clubs, outside school hours care and community organisations.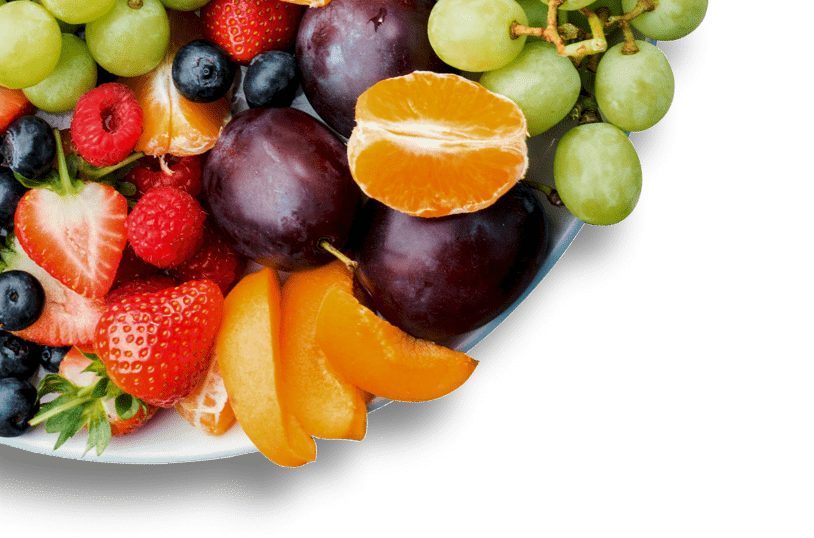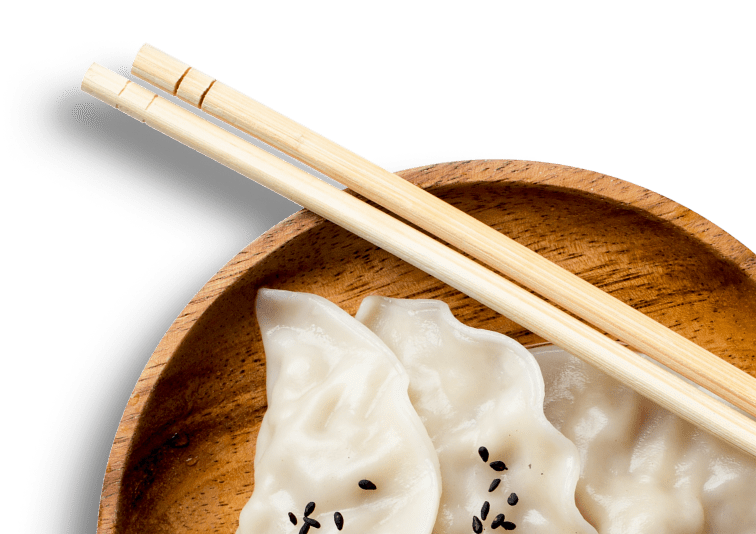 Visit Vic Kids Eat Well
The focus is on simple changes and healthy swaps that make a big impact. You can join as an individual organisation or create a local network.
Learn more