Workplaces & Tertiary education
You've come to the right place to learn about promoting healthy eating and encouraging healthier food and drink choices in your workplace or tertiary institution.
Not sure where to begin?
Get started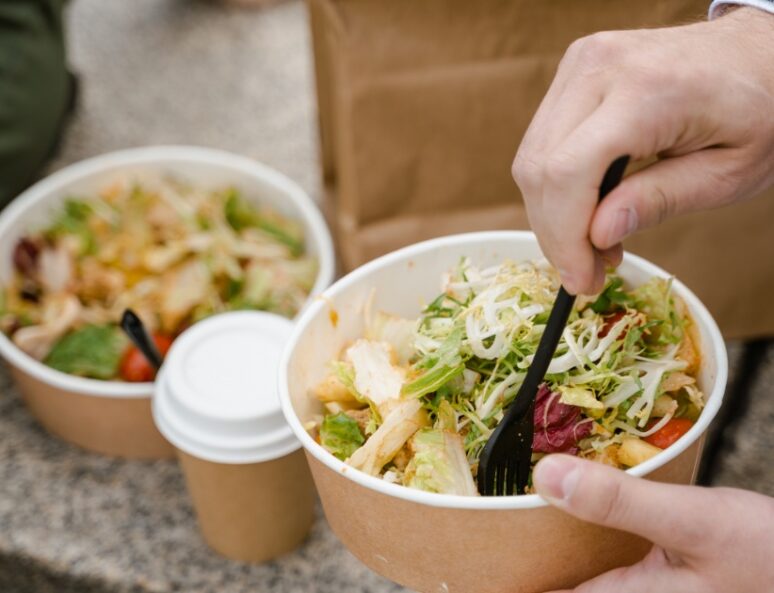 We have supported many Victorian organisations
Achievement Program
The Healthy Schools Achievement Program is a free membership program supporting schools to become healthier places. We help you to achieve best practice policies and practices in health and wellbeing and receive Victorian Government recognition for your work.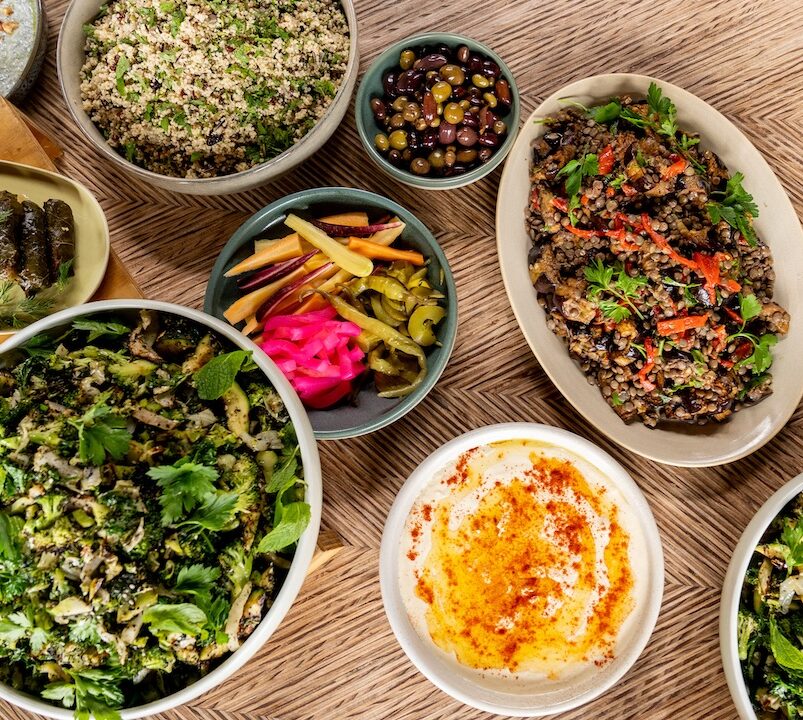 Catering for Good
The Catering for Good Directory has been developed to help Victorian workplaces access healthier and more sustainable catering. The Directory also highlights caterers who offer social benefits to the community.
Register your interest
"*" indicates required fields