Sport & recreation
You've come to the right place to learn about promoting healthy eating and encouraging healthier food and drink choices in your sport and recreation facility. We have supported many Victorian organisations to successfully make changes to improve the food and drinks offered in their food outlets, vending machines and through catering.
Not sure where to begin?
Get started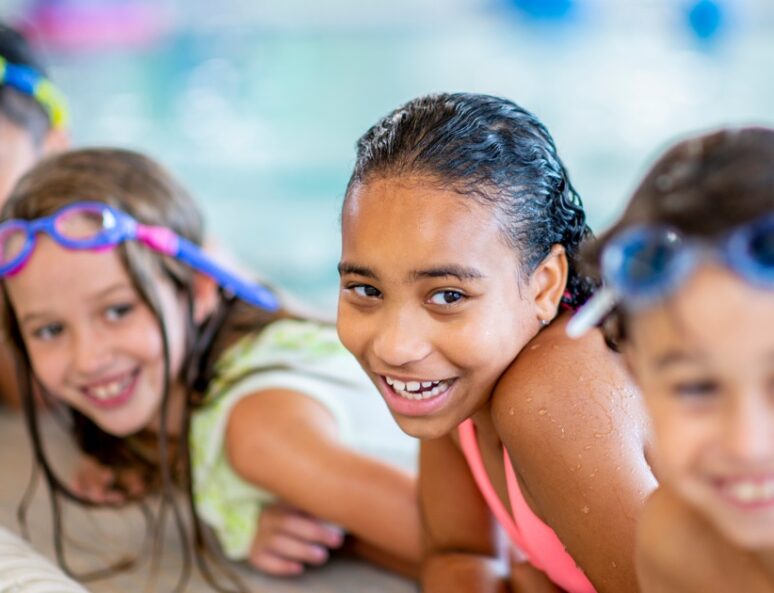 This can support you to meet the requirements of the Healthy choices: policy guidelines for sport and recreation centres.
If you're a sporting club we encourage you to register for Vic Kids Eat Well – an exciting state-wide movement that helps boosts healthy food and drink options available for kids at school, sports clubs, outside school hours care and community organisations.
Register your interest
"*" indicates required fields