Healthy Choices Rotational Menu Planner
Workplaces & Tertiary education
Sport & recreation
To plan a rotating menu for each day of the week, first classify your food and drink items online using FoodChecker. Then use this our rotational menu planner to ensure you provide the correct percentage of GREEN, AMBER and RED foods and drinks on the menu each day.
Simply add each item and its classification to the planner, then plan each day's menu in line with the Healthy Choices guidelines.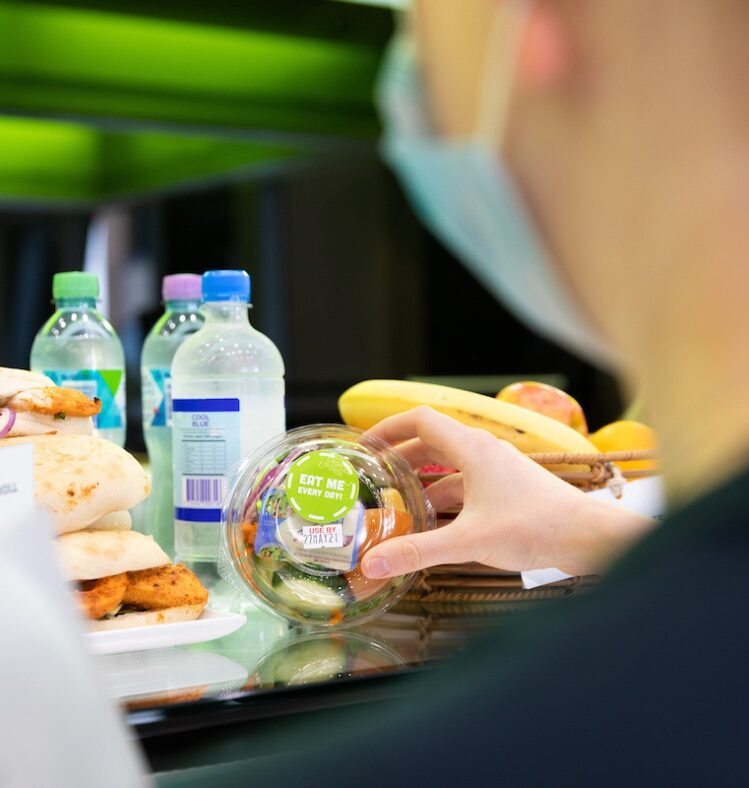 Written and reviewed by dietitians and nutritionists at Nutrition Australia, with support from the Victorian Government.

Register your interest
"*" indicates required fields