Carrot Cake Muffins
Allergen – Contains gluten, eggs, nuts and dairy.
Download Recipe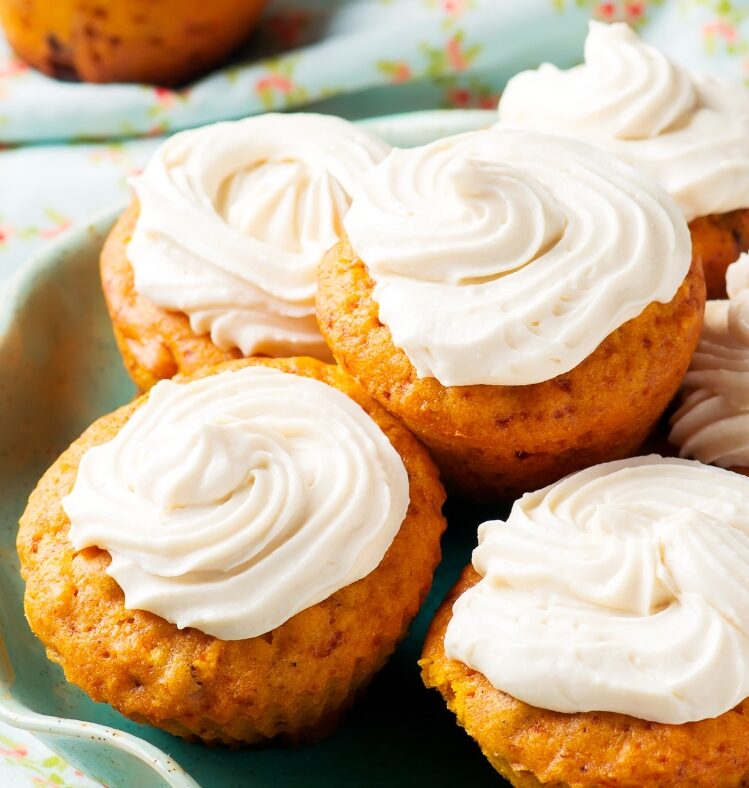 Ingredients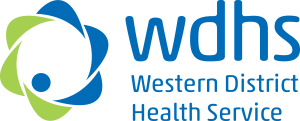 This recipe was developed by chefs at Western District Health Service.
Method
Line muffin tin with muffin liners, and pre-heat oven to 160ºC
Sift all the dry ingredients into a large bowl.
Mix all the wet ingredients into a large bowl
Make a well in the centre of the dry ingredients and pour in the wet, incorporate slowly, don't over mix.
Pour the batter into muffin liners and spread evenly.
Bake in the pre-heated oven for approximately 11-13 minutes for mini muffins or 22-25 minutes for regular sized muffins, or until a toothpick comes out clean from the batter.
Allow muffins to. cool in muffin tray for at least 10 minutes, then remove and let cool completely on a cooling rack. Remove the muffin cases before refrigerating.
For yoghurt frosting, beat the strained yoghurt, apple puree, sweetener and vanilla together in a mixer for 5 minutes.
Once muffins are completely cooled pipe on yoghurt frosting and sprinkle with finely chopped walnuts and or lightly dust with cinnamon.
Written and reviewed by dietitians and nutritionists at Nutrition Australia, with support from the Victorian Government.