Cauliflower dahl with pilaf rice
Allergen – Contains dairy (only yoghurt side).
Download Recipe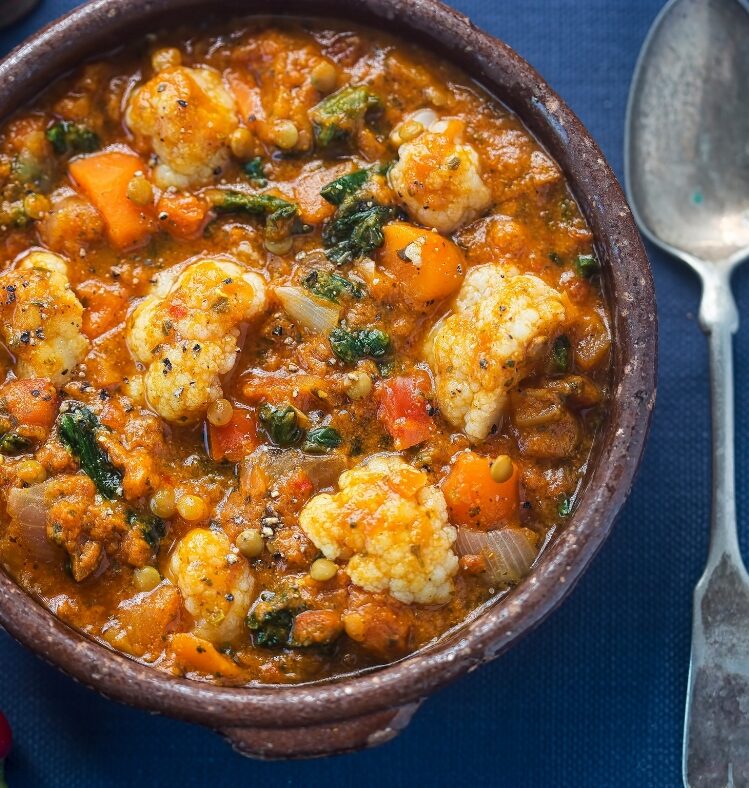 g
Best choice
VG
Vegan
GF
Gluten free
Main meal
Ingredients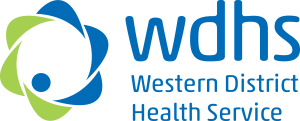 This recipe was developed by chefs at Western District Health Service.
Method
Soak lentils in half the stock for 2-3 hours
Heat oven to 170oc
Heat oil in a large pot, add onion and cook for 2-3 minutes, add curry paste, cumin and ginger, cook until fragrant, 5 minutes.
Add cauliflower and stir to coat in spice and onion mix.
Add the lentils and the remaining stock to the pot, bring to a boil and then simmer for 30-45 minutes, until lentils have broken down, stir often.
For pilaf, pour rice into a gastronorm tray lined with grease proof, add water and stir around to evenly combine, throw in star anise. Top with another piece of grease proof and cover whole tray with foil, cook for 25 minutes. Remove foil and stir rice, allow to cool uncovered.
Finish curry with spinach, serve on pilaf rice with yoghurt.
Written and reviewed by dietitians and nutritionists at Nutrition Australia, with support from the Victorian Government.