Chicken and leek frittata
Allergen – Contains dairy and egg.
Download Recipe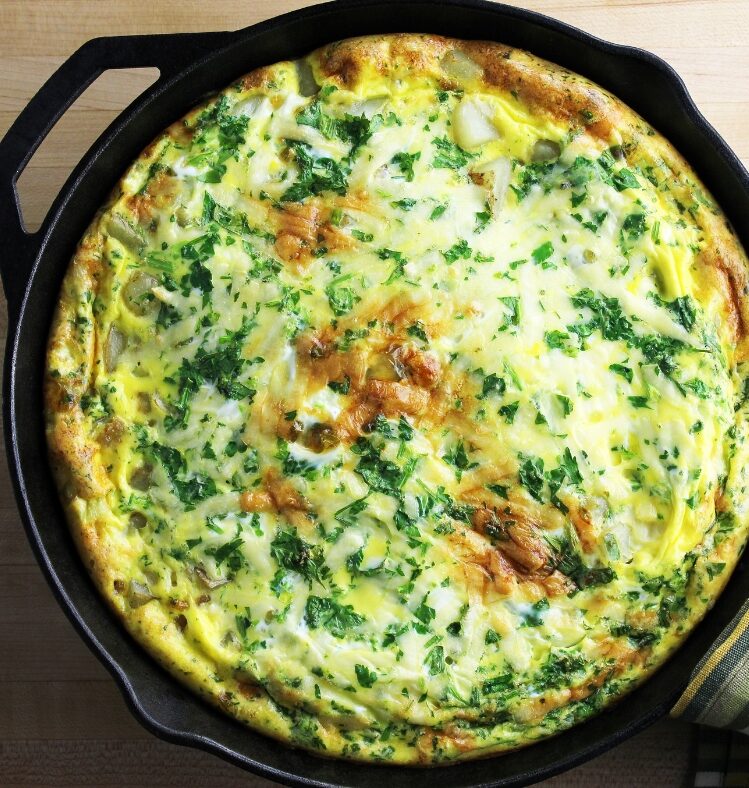 g
Best choice
NF
Nut free
GF
Gluten free
Breakfast
Main meal
Ingredients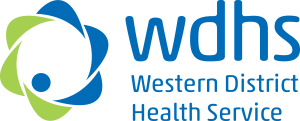 This recipe was developed by chefs at Western District Health Service.
Method
Pre heat the oven to 180oc.
Slit the leeks down the centre and remove a couple of the outer leaves, slice finely and wash thoroughly, drain well.
Heat the oil in. a pot and fry off the leek for 5 minutes, add the chicken and garlic, continue to fry off until the chicken is cooked. Stir in the pepper and the chopped parsley. Remove from the heat and cool.
In a large bowl whisk together the eggs and the milk, stir in the chicken mix and the cheese.
Line a deep baking dish and lightly spray, pour in the chicken mix and bake in the oven for 35-45 minutes or until set. Serve hot or cold.
Written and reviewed by dietitians and nutritionists at Nutrition Australia, with support from the Victorian Government.