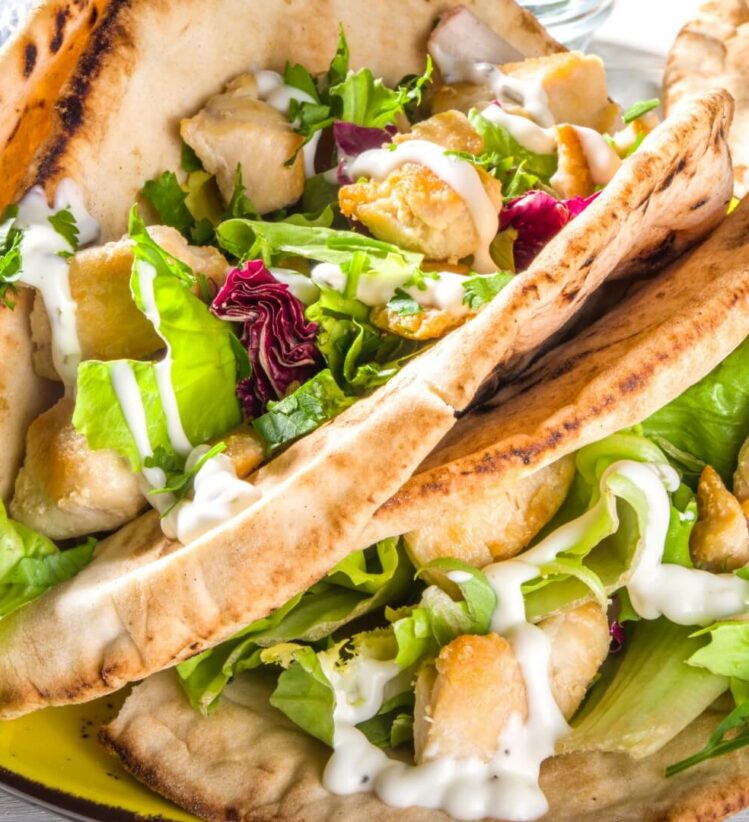 g
Best choice
EF
Egg free
Main meal
Ingredients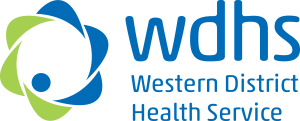 This recipe was developed by chefs at Western District Health Service.
Method
Pre heat oven to 180oC – dry heat.
Put olive oil, lemon juice, red wine vinegar, smoked paprika, oregano and pepper in a bowl, combine. Add slice. chicken breasts. Marinate for 1 hour.
Remove chicken breast from marinade and place on an oven tray, cook for approx. 15 minutes.
Place one pita bread on work surface, using half of the area of the pita, put even amounts of iceberg lettuce, tomato, red onion and chicken. Fold in half.
Alternatively they can be rolled up like a souvlaki or wrap.
Written and reviewed by dietitians and nutritionists at Nutrition Australia, with support from the Victorian Government.