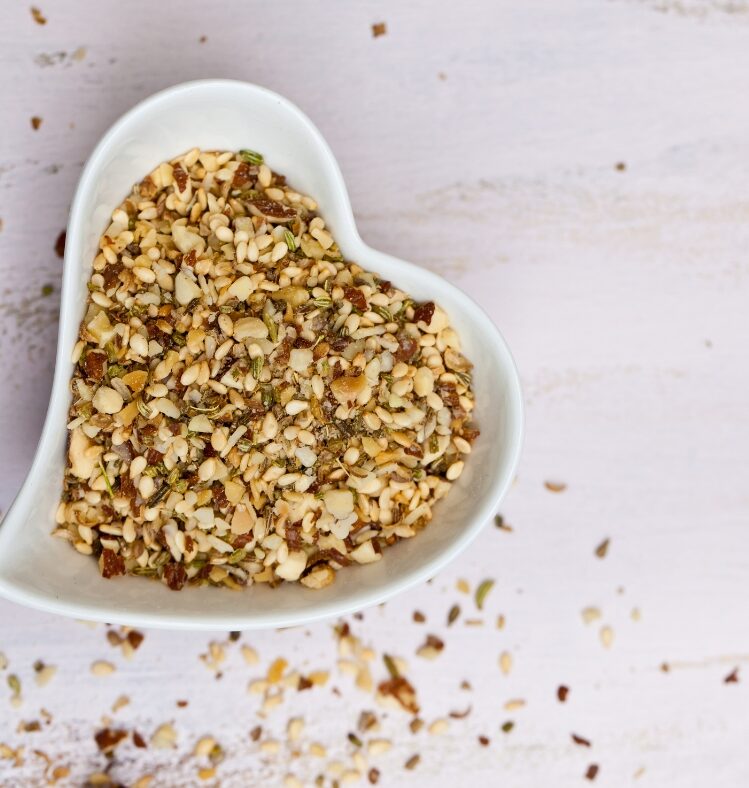 g
Best choice
VG
Vegan
GF
Gluten free
EF
Egg free
DF
Dairy free
Snack
Ingredients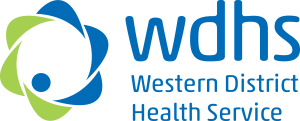 This recipe was developed by chefs at Western District Health Service.
Method
Chop parsley and dry in oven for approx. 5-10 minutes @ 160°c
Roast nuts and seeds until fragrant.
Roast spices until fragrant.
Put all ingredients in food processor and blend until combined and crushed.
Store in a cool place in an air tight container.
Written and reviewed by dietitians and nutritionists at Nutrition Australia, with support from the Victorian Government.