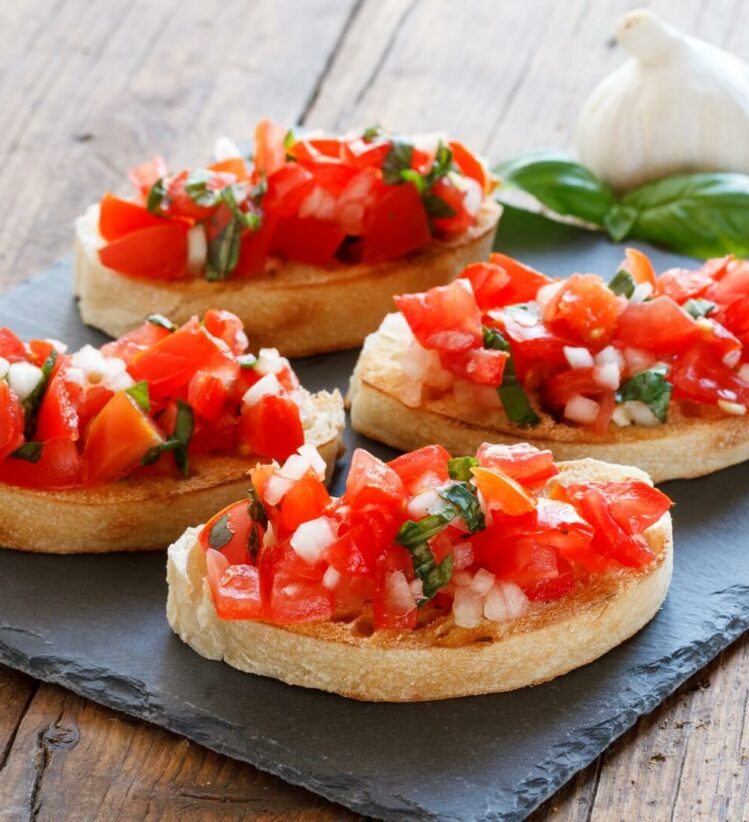 g
Best choice
V
Vegetarian
EF
Egg free
Main meal
Ingredients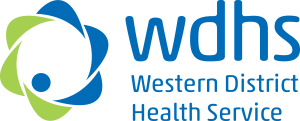 This recipe was developed by chefs at Western District Health Service.
Method
Toast the sour dough and rub with the garlic clove.
Layer the sourdough with the tomato, buffalo mozzarella and the basil, sprinkle over the pepper and drizzle with a little of the balsamic. Serve.
Written and reviewed by dietitians and nutritionists at Nutrition Australia, with support from the Victorian Government.