Lamb, roast pumpkin, caramelised onion and spinach Turkish bread
Allergen – contains gluten
Download Recipe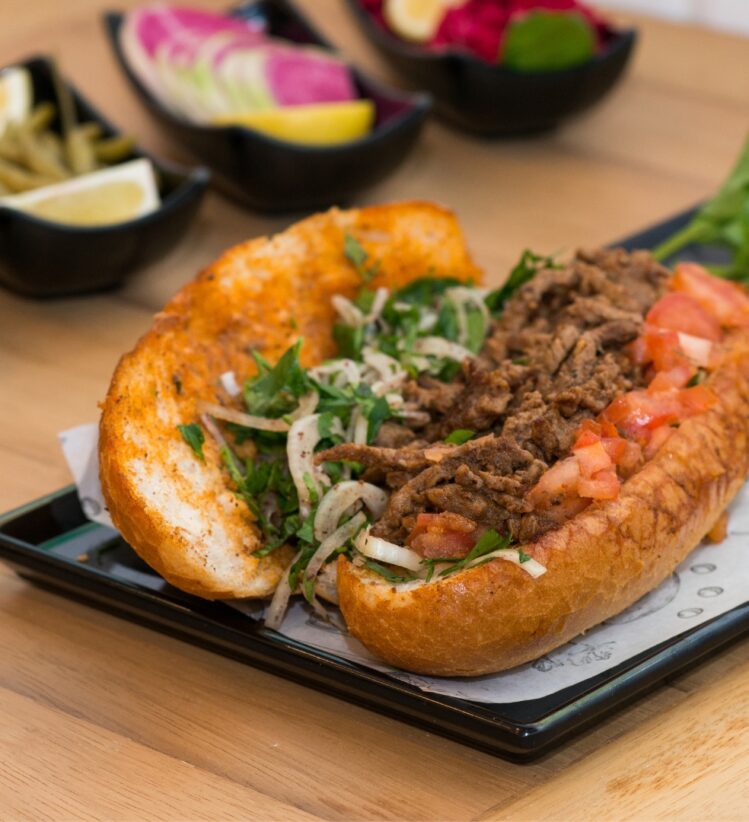 g
Best choice
NF
Nut free
EF
Egg free
Main meal
Ingredients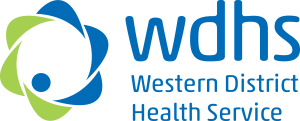 This recipe was developed by chefs at Western District Health Service.
Method
Pre heat the oven to 180°c.
Toss the diced pumpkin with the oil and the rosemary, put on an oven tray and roast for 25 – 35 minutes or until the pumpkin is brown and soft. Blend the pumpkin and rosemary together to form a paste, set aside.
Lay the tomato slices on a lightly sprayed oven tray and roast for approx. 10 minutes.
Heat a pan or pot, lightly spray with oil and add the onions, stir frequently until the onions are browned and caramelised.
Slice the Turkish bread length ways and spread both sides with the pumpkin puree, lay slices of the roast lamb followed by the spinach, tomato slic. s, caramelised onion and the cheese. Serve toasted.
Written and reviewed by dietitians and nutritionists at Nutrition Australia, with support from the Victorian Government.