Lemon & thyme Barramundi Fillets with chickpeas
Allergen – contains fish and dairy.
Download Recipe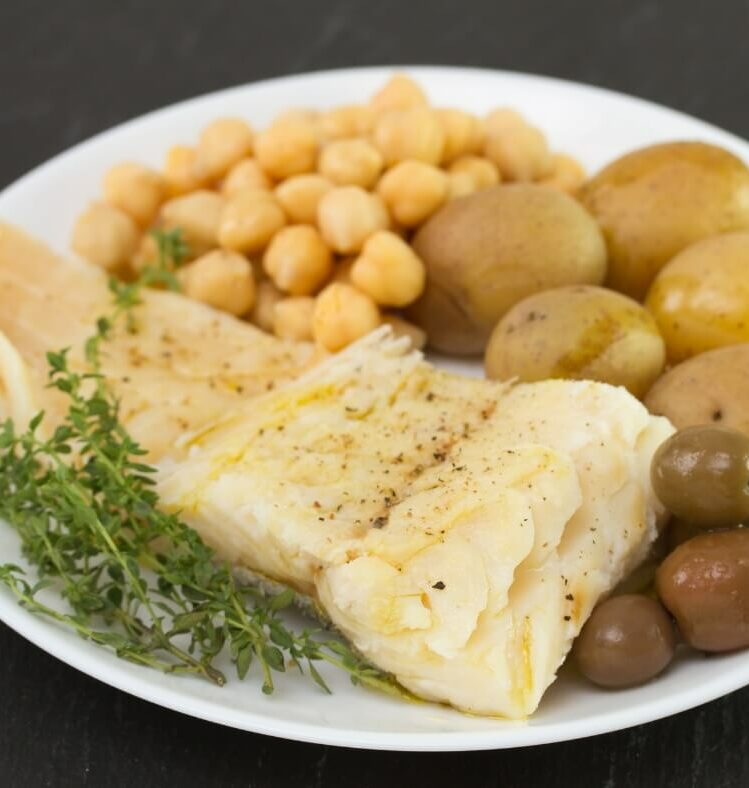 g
Best choice
GF
Gluten free
Main meal
Ingredients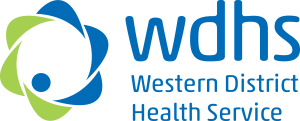 This recipe was developed by chefs at Western District Health Service.
Method
Thaw Barramundi fillets in cool room overnight.
Heat oven to 190°C on dry heat
Whisk ¾ of the oil together with the thyme, lemon zest, ½ the lemon juice and ½ the garlic, add Barramundi fillets and marinate for 10 minutes, no longer or the juic. will begin to cook the fish. After 10 minutes remove from marinade and put on a pre heated oven tray, cook for 15 minutes or until fish feels firm. (Temperature probe if required.)
Heat remaining oil in a gastronorm tray and add paprika, remaining garlic and onion, stir and put in oven for 5 minutes, add chickpeas and stock, cook for a further 5-10 minutes, drain half of the stock off, add spinach and put back in oven for 3-4 minutes, remove, allow to cool.
Once cooled, add yoghurt, parsley, and pepper to chickpeas and stir through.
Spoon even quantities of the chickpea's on serving plates and top with a fillet of Barramundi, mix remaining lemon juice with the pan juices form the fish and drizzle over as a sauce.
Written and reviewed by dietitians and nutritionists at Nutrition Australia, with support from the Victorian Government.