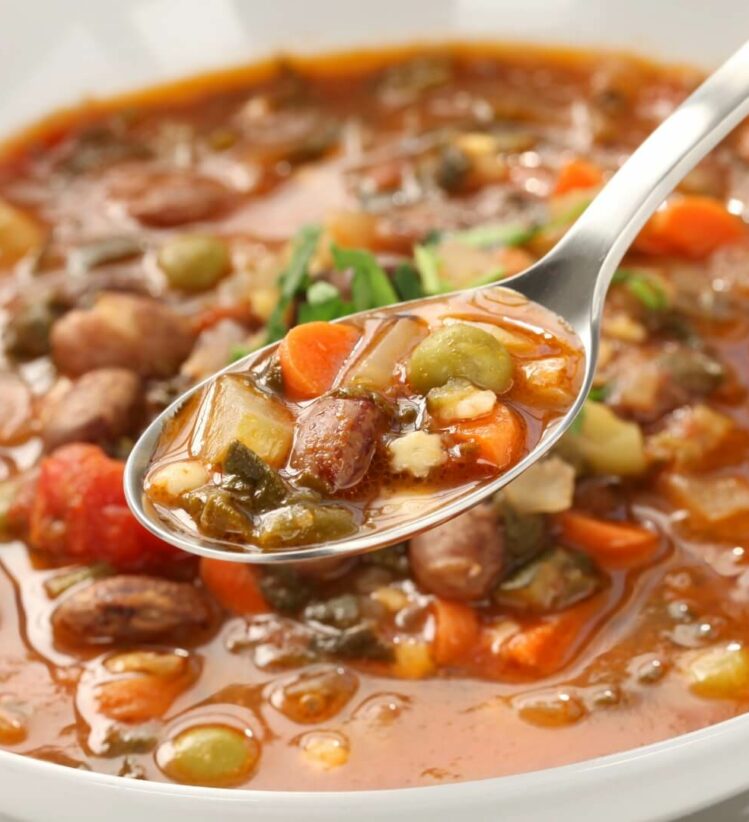 g
Best choice
V
Vegetarian
NF
Nut free
GF
Gluten free
EF
Egg free
Main meal
Ingredients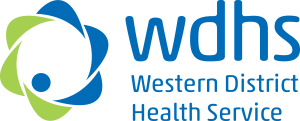 This recipe was developed by chefs at Western District Health Service.
Method
Soak Berlotti beans in water, twice as much water as there are beans, overnight in cool room.
Heat oil in a large pot, sweat off onion and garlic.
Add Carrot, celery, capsicum and basil, cook down for 10 minutes.
Add tomato paste and stir well.
Add crushed tomato, berlotti beans and the chicken stock, bring to a boil, reduce heat to a simmer and cook for 45-50 minutes or until vegetables are tender and berlotti beans are soft.
Add pasta and cook for a further 15 minutes or until pasta is cooked, add the chopped parsley, season with pepper.
Serve with parmesan.
Written and reviewed by dietitians and nutritionists at Nutrition Australia, with support from the Victorian Government.