Moroccan chicken Turkish bread
Allergen – Contains gluten, dairy. Egg, nut free.
Download Recipe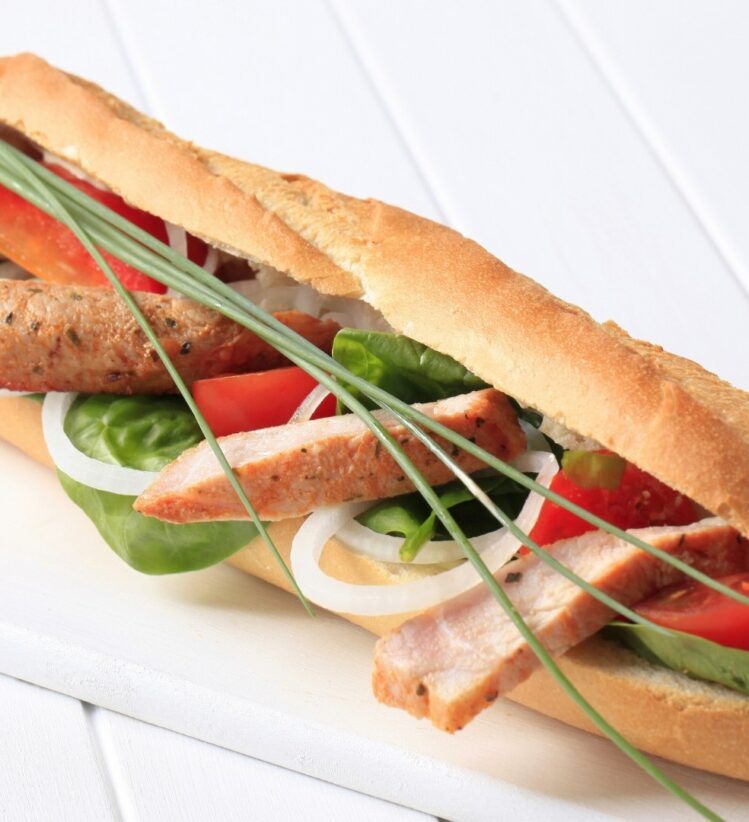 g
Best choice
NF
Nut free
EF
Egg free
Main meal
Ingredients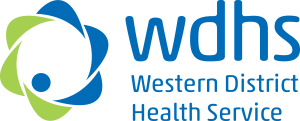 This recipe was developed by chefs at Western District Health Service.
Method
Heat oven to 190oc.
Combine Moroccan spice, paprika and oil together, mix well. Put the onion and the chicken breast in the spice mix and stir well, spread out evenly onto an oven tray with all the spice oil and onion. Cook for 25-35 minutes or until onion has begun to brown and the chicken is cooked. Drain off any excess juices.
Slice the Turkish breads length ways ¾ of the way through.
Mix together the cream cheese, garlic and parsley, spread this on both sides of the Turkish bread.
Layer the spinach and tomato in the breads, top with the sliced chicken and onion mix, serve toasted.
Written and reviewed by dietitians and nutritionists at Nutrition Australia, with support from the Victorian Government.