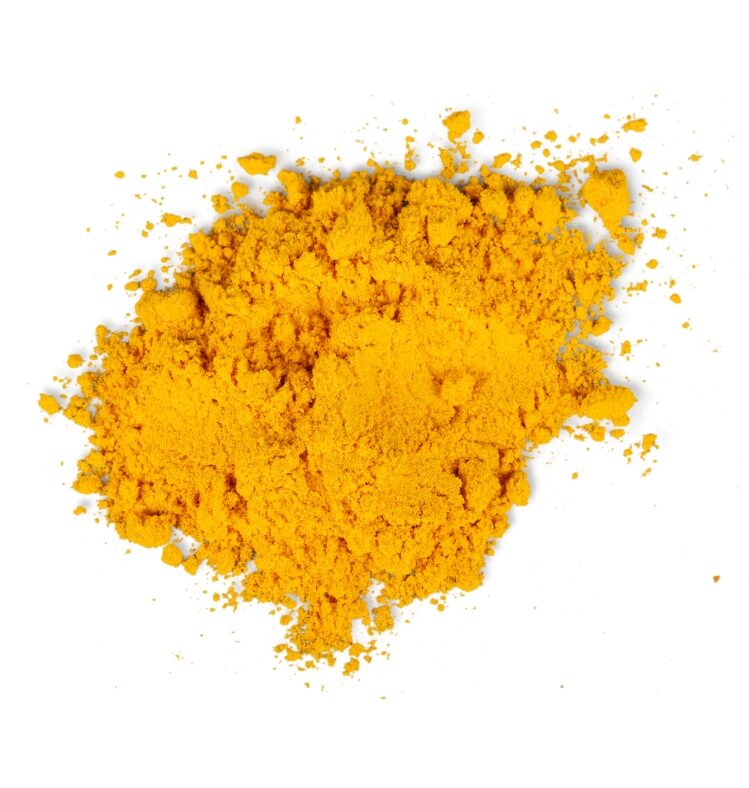 g
Best choice
VG
Vegan
GF
Gluten free
Main meal
Ingredients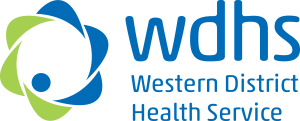 This recipe was developed by chefs at Western District Health Service.
Method
Dry roast all spices in a pan for 2-3 minutes or until fragrant, mix together thoroughly and store in an air tight container.
Written and reviewed by dietitians and nutritionists at Nutrition Australia, with support from the Victorian Government.