Orange and almond cakes
Allergen – Contains eggs, nuts and dairy. Gluten free.
Download Recipe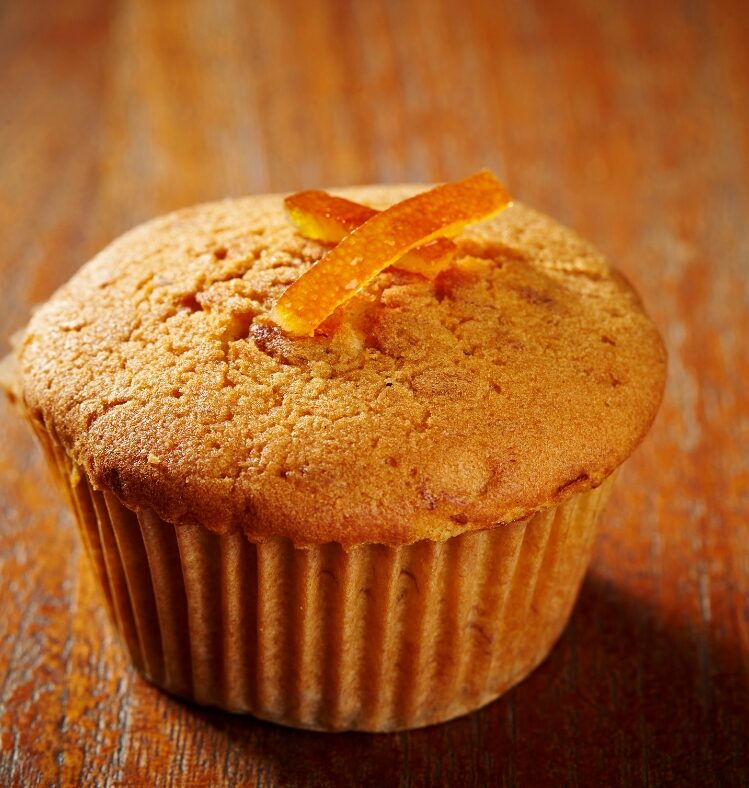 g
Best choice
GF
Gluten free
Snack
Ingredients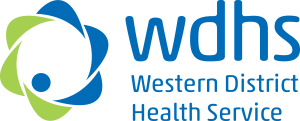 This recipe was developed by chefs at Western District Health Service.
Method
Pre heat the oven to 160oc
Peel the oranges, cut up, remove seeds and excess pith, puree until smooth.
Put orange, eggs, honey and vanilla in a food processor and blend until well combined. Add the almond meal, baking powder and equal, blend to a smooth batter with no lumps.
Divide the mixture between 12 (or more if doing a larger batch) muffin cases and bake for 20-30 minutes, or until a skewer comes out almost clean.
After allowing too cool to room temperature, ice with yoghurt frosting and garnish with orange zest.
Written and reviewed by dietitians and nutritionists at Nutrition Australia, with support from the Victorian Government.