Potato and cheese frittata
Allergen – Contains dairy and egg. Gluten and nut free. Vegetarian.
Download Recipe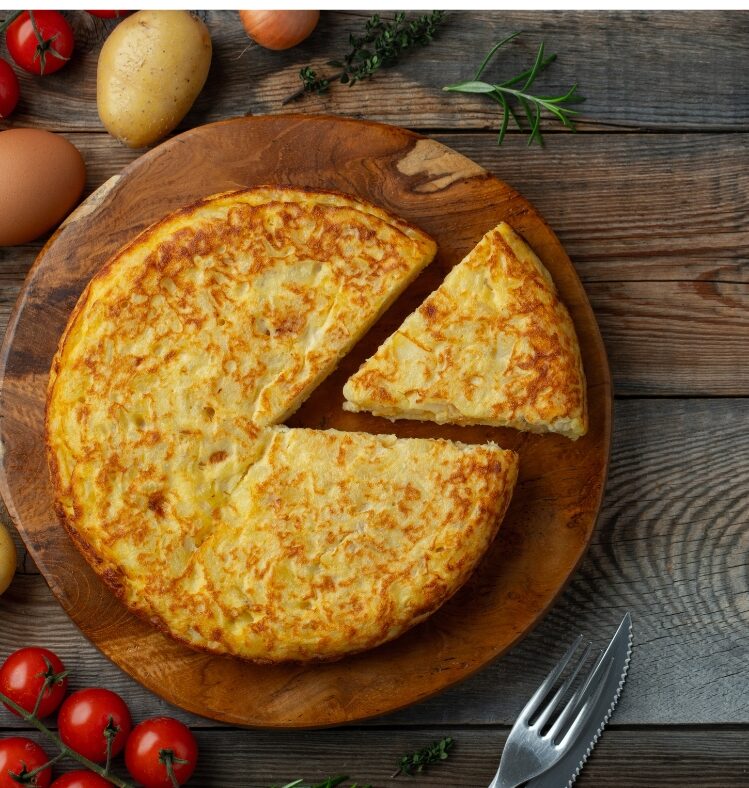 g
Best choice
V
Vegetarian
NF
Nut free
GF
Gluten free
Breakfast
Main meal
Ingredients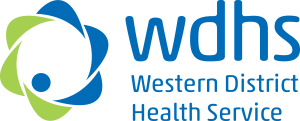 This recipe was developed by chefs at Western District Health Service.
Method
Pre heat the oven to 170oc.
In a pot heat the oil, add the onions, garlic and potato, continue on medium heat, stirring often until the potato is almost cooked through. Remove from the heat, allow to cool slightly.
In another bowl beat the eggs, cream, cheese and parsley together, tip the potatoes in and mix through.
Tip the mixture into a lightly greased tray and bake in the oven for 30-40 minutes or until just set and slightly browned on top, allow to cool before cutting into portions.
Written and reviewed by dietitians and nutritionists at Nutrition Australia, with support from the Victorian Government.