Pulled Dijon Pork Turkish Bread
Allergen – Contains gluten, dairy. Egg, nut free.
Download Recipe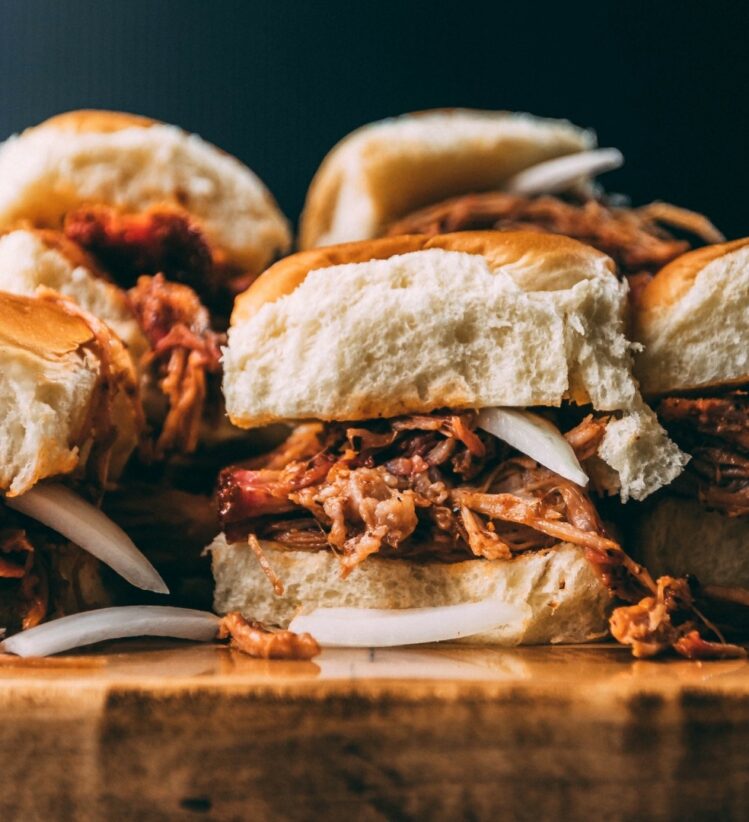 g
Best choice
EF
Egg free
NF
Nut free
Main meal
Ingredients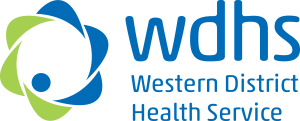 This recipe was developed by chefs at Western District Health Service.
Method
Combine yoghurt and smoky paprika in a bowl and gently mix through pork
Combine cream cheese and mustard
Cut Turkish bread ¾ way through.
Spread Turkish breads with cream cheese mix
Fill with spinach leaves, crumbled feta and sliced capsicum
Top with pulled pork mixture
Set aside for later service
Serve toasted.
Written and reviewed by dietitians and nutritionists at Nutrition Australia, with support from the Victorian Government.