Pulled Moroccan lamb Turkish breads
Allergen – Contains gluten, dairy. Egg, nut free.
Download Recipe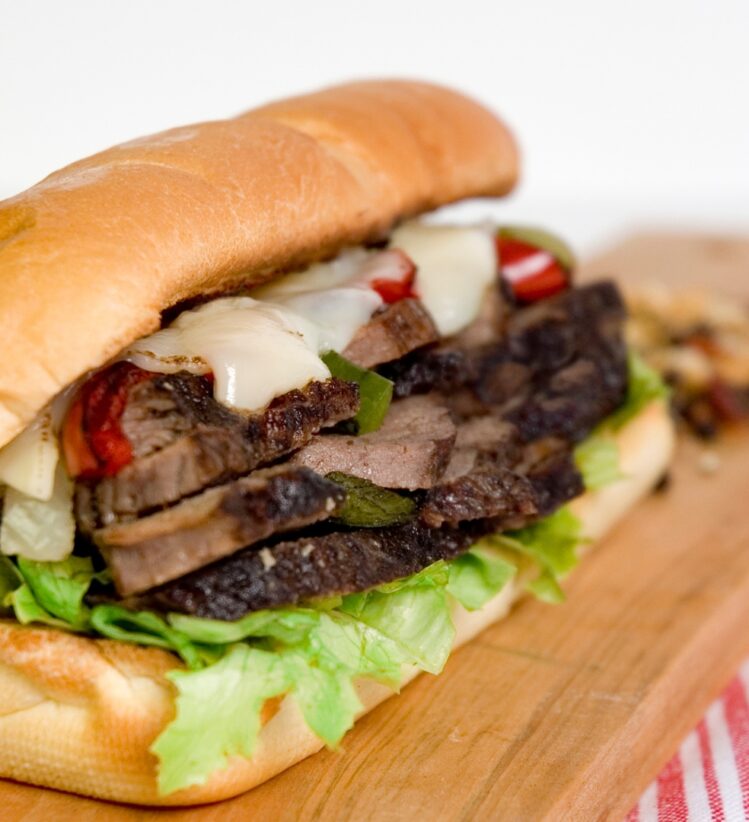 g
Best choice
NF
Nut free
EF
Egg free
Main meal
Ingredients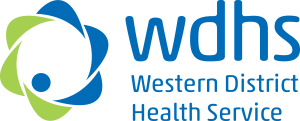 This recipe was developed by chefs at Western District Health Service.
Method
Slice Turkish breads ¾ of the way through.
Combine the pulled lamb, yoghurt, paprika, garlic and mint, set aside.
Line each Turkish bread with rocket, tomato and sliced roast pumpkin. Evenly distribute the lamb mix between the rolls.
Heat in microwave for 30 seconds then toast until done.
Written and reviewed by dietitians and nutritionists at Nutrition Australia, with support from the Victorian Government.