Pulled pork pizza with feta, red onion and rocket
Allergen – Contains gluten, dairy.
Download Recipe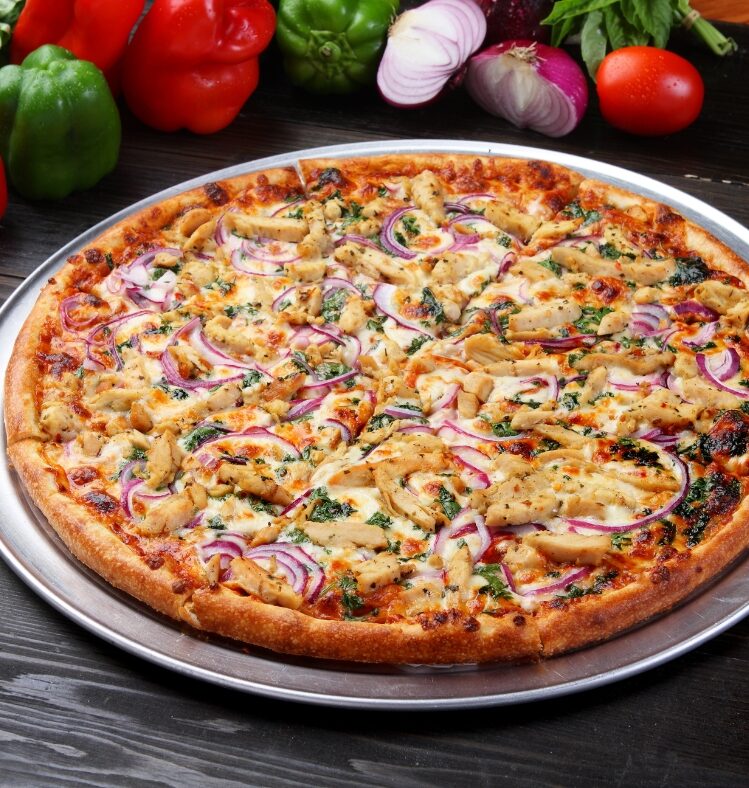 Ingredients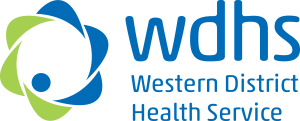 This recipe was developed by chefs at Western District Health Service.
Method
Pre heat the oven to 180oc.
Spread the pizza base with the pureed tomato and sprinkle over the oregano, evenly distribute the pulled pork.
Spread over the red onion and zucchini, break the feta slices over the pizza, sprinkle over the cayenne and black pepper.
Bake the pizza for 15-20 minutes, cut into 8 and serve with a pile of fresh rocket on the top.
Written and reviewed by dietitians and nutritionists at Nutrition Australia, with support from the Victorian Government.