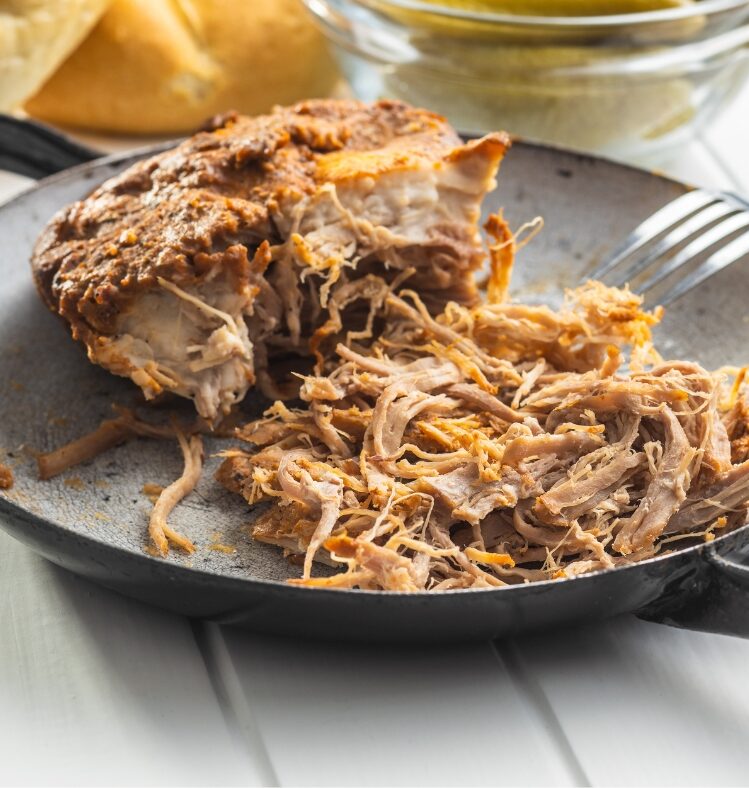 g
Best choice
GF
Gluten free
EF
Egg free
DF
Dairy free
Main meal
Ingredients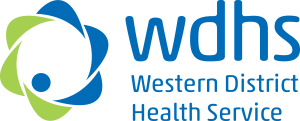 This recipe was developed by chefs at Western District Health Service.
Method
Pre heat oven to 150oc
Heat a pan or grill and brown the pork cut on all sides.
Put the onion, carrot and celery in a gastronorm tray, sit the pork on top.
Mix together the garlic, oregano, tomato paste and pepper, spread this over the pork.
Pour the stock into the tray and cover with grease proof paper and foil.
Cook the larger cuts for 4 – 4 ½ hours or until coming away from the bone, the smaller cuts will only need approx. 2 – 2 ½ hours.
Rest for 20 – 30 minutes once out of the oven, pull the meat from the bones and shred, strain the vegetables and discard, mix the reserved cooking liquid with the meat and store in a covered container until required.
Written and reviewed by dietitians and nutritionists at Nutrition Australia, with support from the Victorian Government.