Pumpkin, carrot, lentil and ginger soup
Allergen – None. Gluten, dairy, nut and egg free. Vegan.
Download Recipe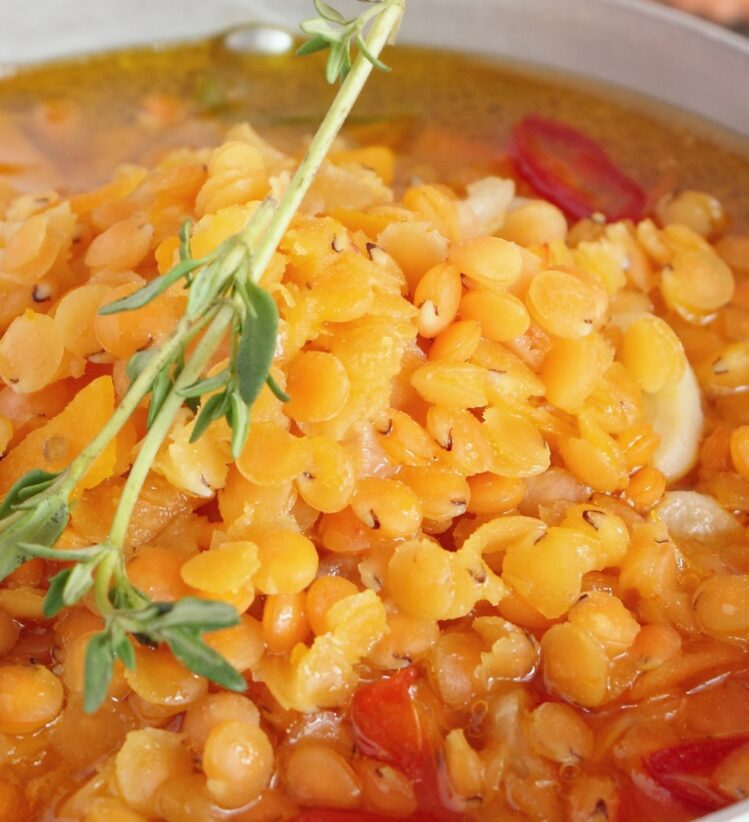 g
Best choice
VG
Vegan
NF
Nut free
GF
Gluten free
EF
Egg free
DF
Dairy free
Main meal
Ingredients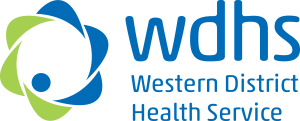 This recipe was developed by chefs at Western District Health Service.
Method
Soak lentils in cold vegetable stock over night in cool room.
Roast off cut vegetables with rice bran oil, turmeric, garlic and ginger
Put all of the vegetables in a pot, de glaze roasting tray and add to the pot.
Pour in lentils and vegetable stock, bring to a boil, turn down to a simmer and cook for 1-1 ½ hours or until lentils have broken down.
Season with pepper and adjust consistency with water or more stock.
Written and reviewed by dietitians and nutritionists at Nutrition Australia, with support from the Victorian Government.