Roast pumpkin, red onion and cheese scone
Allergen – Contains gluten, dairy. Egg free. Vegetarian.
Download Recipe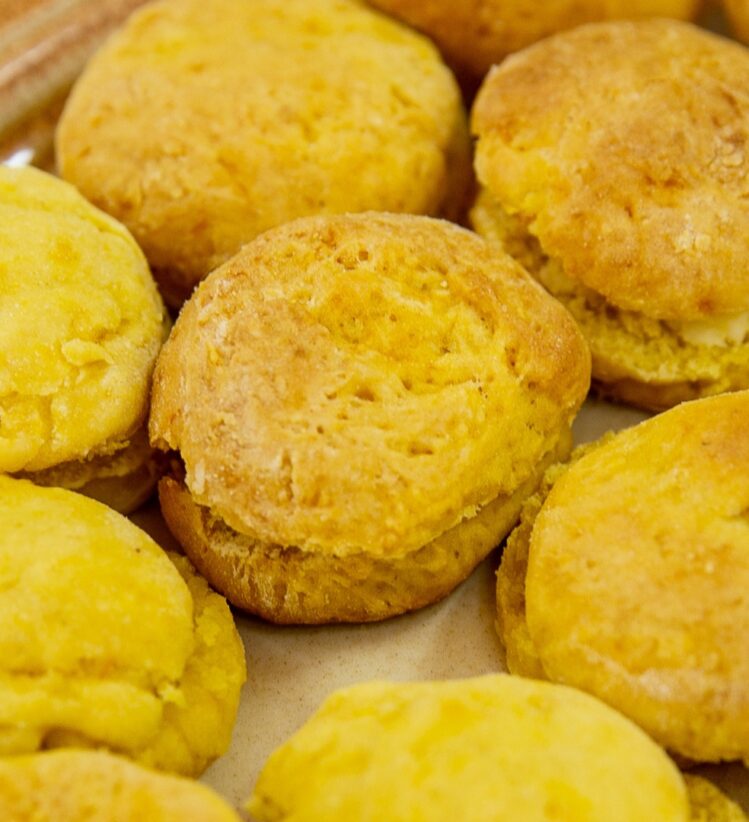 g
Best choice
V
Vegetarian
EF
Egg free
Snack
Ingredients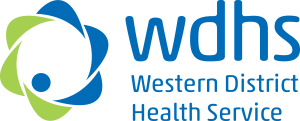 This recipe was developed by chefs at Western District Health Service.
Method
Pre heat the oven to 190oc.
Spray an oven tray and cook the pumpkin in the oven until browned slightly and soft, remove, tip into a bowl and mash.
In another bowl combine sifted flour, milk powder, sautéed red onion, nutmeg, pumpkin and cheese. Make a well in the centre, add the milk and combine to a dough.
Tip the dough out on to a lightly floured surface and knead to bring together.
Flatten out to approx. 1-1 ½ cm thick and cut out with a cutter to desired size, re knead and repeat until all the dough is used.
Put together on a tray with the scones just touching each other in a group. Bake at 190oc for 12 – 18 minutes or until the scones feel cooked when checked in between the joins.
Serve warm.
Written and reviewed by dietitians and nutritionists at Nutrition Australia, with support from the Victorian Government.