Roasted vegetable lasagne
Allergen – Contains gluten and dairy. Egg free.
Download Recipe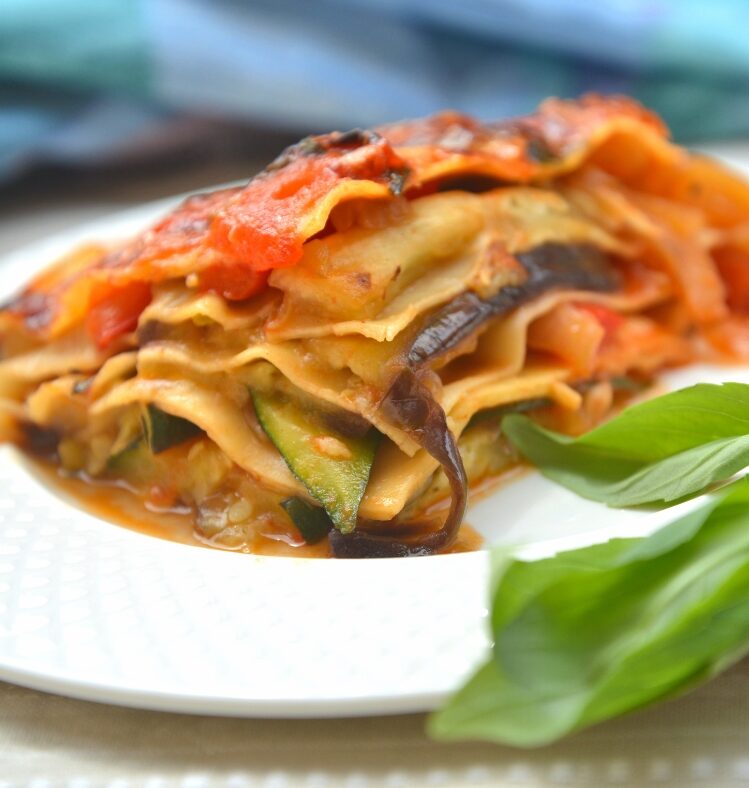 g
Best choice
EF
Egg free
Main meal
Ingredients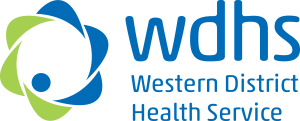 This recipe was developed by chefs at Western District Health Service.
Method
Pre heat the oven to 170 °C
For the béchamel sauce, heat the rice bran oil in a pot, add the flour, stir to combine and cook, stirring for 5 minutes. Add the milk and whisk smooth, turn heat down to a low simmer and bring slowly up to the boil, whisking often. Make sure the corners of the pot are stirred in as well. Once simmering, cook out the flour for 10-15 minutes, continuously stirring. Add the cheese and the nutmeg, cook for a further 2-3 minutes.
Separately toss the vegetables in a little bit of the oil, lay on trays and bake until tender with still a slight amount of resistance when tested with a skewer or a knife. Once out of the oven and still hot evenly distribute the thyme leaves and the pepper over the vegetables.
For the tomato sauce, heat the oil in a pot and sauté the onion and the garlic. Add the tomato, bring to the boil and simmer for 15 minutes or until thick. Turn the heat off and add the ripped up basil leaves.
To assemble the lasagne, spread a small amount of the béchamel sauce on the bottom of a gastronorm tray, layer lasagne sheets on next. Layer the vegetables in an even layer, mixed, top this with the white sauce, then a little cheese, followed by a few spoon fulls of the tomato sauce. Do three layers of the vegetable, white sauce and tomato sauce combination in total.
Finish the last layer with lasagne sheets and the remaining béchamel sauce, sprinkle over the rest of the cheese. Bake in the oven for 40-50 minutes or until no resistance is felt when a skewer or knife is inserted through the lasagne.
Allow to cool and place in cool room to set for easier portioning, or serve straight out of the oven.
Written and reviewed by dietitians and nutritionists at Nutrition Australia, with support from the Victorian Government.