Sausage rolls
Allergen – Contains gluten, dairy, egg, sesame.
Download Recipe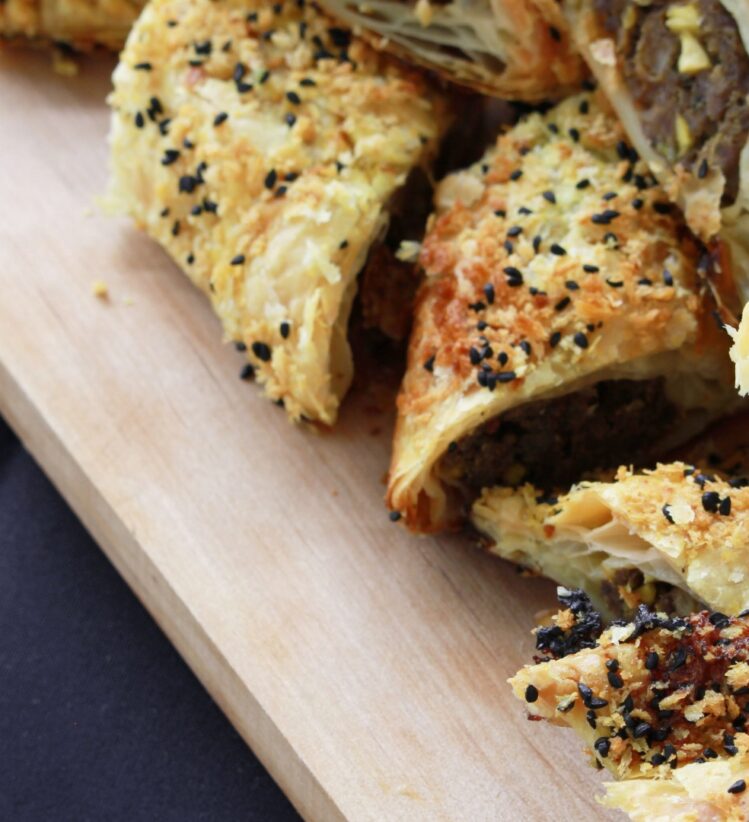 g
Best choice
Main meal
Snack
Ingredients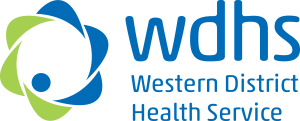 This recipe was developed by chefs at Western District Health Service.
Method
Pre heat the oven to 180oc.
In a bowl mix the beef mince, pork mince, celery, carrot, onion, garlic, pepper and BBQ sauce, work with your hands for 5 minutes.
Beat the eggs and milk together in a bowl.
Lay out the pastry, make an even line of the meat along one edge, about the diameter of a 50c piece, roll the pastry over the meat, egg wash the leading edge of the pastry and seal the rolled over section onto the egg washed pastry. You can also use a piping bag with no nozzle to pipe the meat.
Brush the top of the rolls with more egg wash and sprinkle with sesame seeds.
Cut the rolls into the desired sizes and place on a lightly greased oven tray.
Bake for 15-20 minutes, or until evenly browned and cooked through.
Serve immediately or store in the cool room/freezer for later use.
Written and reviewed by dietitians and nutritionists at Nutrition Australia, with support from the Victorian Government.