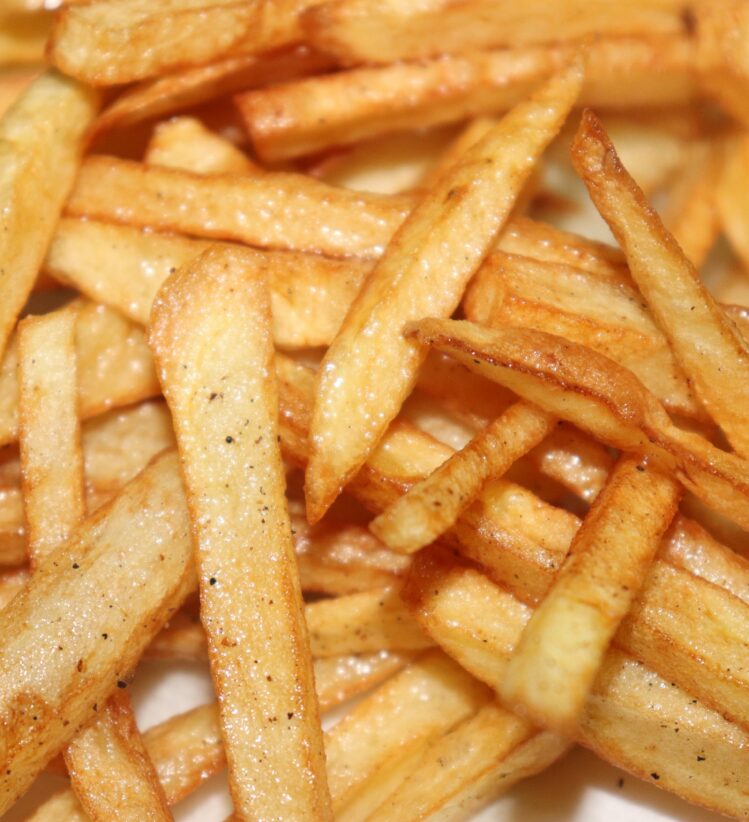 g
Best choice
V
Vegetarian
GF
Gluten free
Snack
Ingredients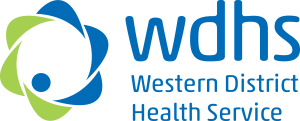 This recipe was developed by chefs at Western District Health Service.
Method
Pre heat the oven to 200oc.
Bring a large pot of water to the boil and blanch the potatoes for 7 minutes.
Drain the potatoes, spread out on a tray and pat dry.
Combine all of the herbs in a separate bowl.
Drizzle the potatoes with the oil and cover with the spice mix, tossing to coat.
Cook in the oven for approx. 20-30 minutes or until browned and cooked through. Serve as a side.
Written and reviewed by dietitians and nutritionists at Nutrition Australia, with support from the Victorian Government.