Vegan dahl Jacket potato
Allergen – None. Gluten, dairy and egg free. Vegan.
Download Recipe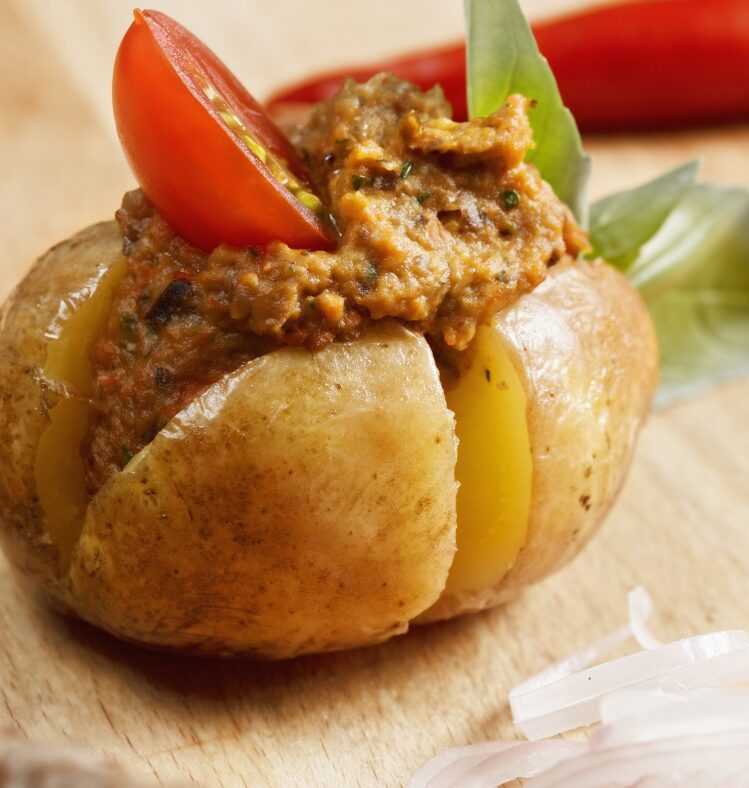 g
Best choice
VG
Vegan
V
Vegetarian
GF
Gluten free
EF
Egg free
DF
Dairy free
Main meal
Ingredients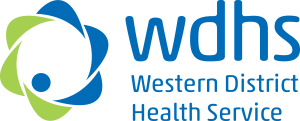 This recipe was developed by chefs at Western District Health Service.
Method
Heat the oven to 180c.
Bake the potatoes for 45 minutes to 1 hour or until tender when tested with a knife or skewer.
In a large pot, heat the oil and fry off the onion, cumin, garam marsala, turmeric, garlic, ginger and chilli until fragrant, 5 minutes approx...
Add the celery and carrot, cook for a further 5 minutes, tip a small amount of water in if the spices begin to stick.
Pour in the lentils and the stock, bring to the boil and reduce to a simmer, cook for 45 minutes to 1 hour or until lentils begin to break down.
Add the pepper, salt and the spinach, cook stirring for a further 5-10 minutes until spinach is wilted and combined.
Cut a cross in the potato and spread apart, spoon some of the dahl into the centre of the potato and re-heat in the oven for 10 minutes, serve hot.
Written and reviewed by dietitians and nutritionists at Nutrition Australia, with support from the Victorian Government.