Pumpkin scones
Try this healthier scone as an alternative to traditional scone recipes.
Download Recipe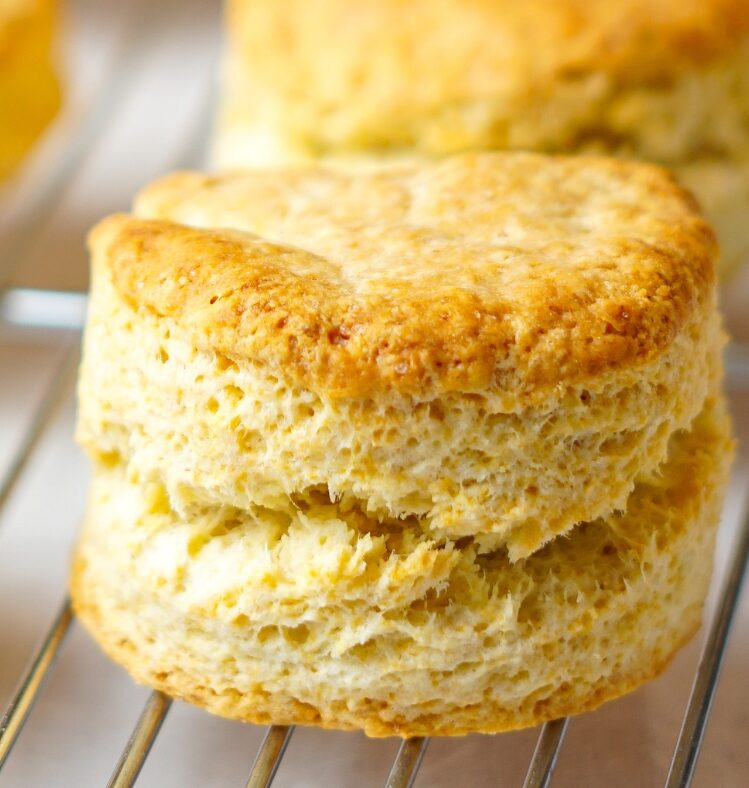 V
Vegetarian
NF
Nut free
Snack
Ingredients
1 serve = 1 scone

Recipe reproduced with permission from Nutrition Australia.

The nutritional information provided is based on the exact ingredients and method as shown. Any variation/s to the ingredients or method may alter the nutritional outcome.
Method
Preheat oven to 200°C.
Cut pumpkin into 2cm pieces.
Steam pumpkin over boiling water for 10 minutes or until soft. Transfer to a bowl and cool for 10 minutes.
Combine flour with the sugar, cinnamon and nutmeg in a bowl.
Use your fingertips to rub in margarine until the mixture resembles breadcrumbs.
Mash the steamed pumpkin with a potato masher.
Add the milk and egg to the pumpkin and stir to combine.
Add the pumpkin mixture to the flour mixture and mix with a round blade knife until the mixture begins to hold together.
Bring the dough together with your hands. Turn onto a lightly floured surface and knead gently 4-5 times or until just smooth.
Shape the dough into 12 (or 24) scone shaped rounds of equal size. Place on a baking tray. Sprinkle the top with a little extra flour.
Bake for 15 to 20 minutes or until golden (a skewer inserted into the scone should come out clean).
Serve warm.
Allergy modifications
For a milk protein free and lactose free option, substitute the milk with an equal measure of calcium fortified soy or rice drink and replace margarine with dairy free spread.
For an egg free option replace each egg with 1 teaspoon of egg replacer and 2 tablespoons of water.
For a gluten/wheat free option replace all flour with gluten free self raising flour (check for soy if necessary).
Recipe tip
This recipe can be made as damper and baked in 1 round (cooking time 30-35 minutes).
Written and reviewed by dietitians and nutritionists at Nutrition Australia, with support from the Victorian Government.