Moroccan chicken salad
Allergen – Contains dairy and nuts. Egg and gluten free.
Download Recipe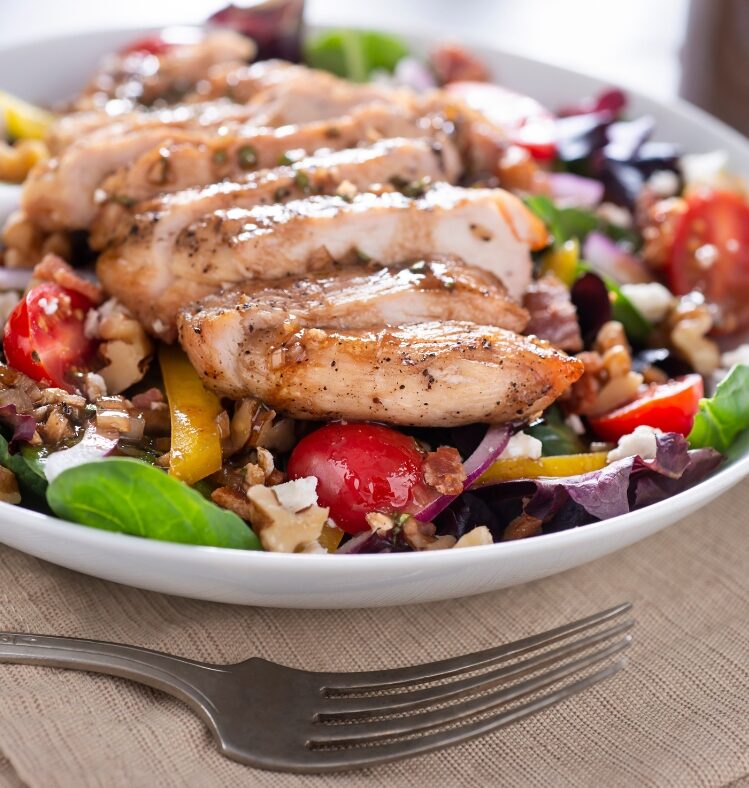 g
Best choice
GF
Gluten free
EF
Egg free
Main meal
Ingredients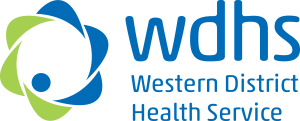 This recipe was developed by chefs at Western District Health Service.
Method
Pre heat the oven to 180oc.
Combine the chicken with all the marinade ingredients and allow to marinate for at least 45 minutes, 4-5 hours is ideal if time allows. Cook the chicken in the oven for 12-18 minutes or until cooked through and firm.
To make the dressing, whisk together all the ingredients and set aside.
Toss together all the salad ingredients and pour over the dressing right before serving.
This salad can be made a day in advance if kept covered in the refrigerator, just keep the dressing separate.
Evenly distribute the salad on serving plates and top with the sliced cooked chicken breast.
Register your interest
"*" indicates required fields