Scrambled eggs with chives, capsicum and cheese served on sour dough
Allergen – contains eggs, gluten and dairy. Nut free. Vegetarian.
Download Recipe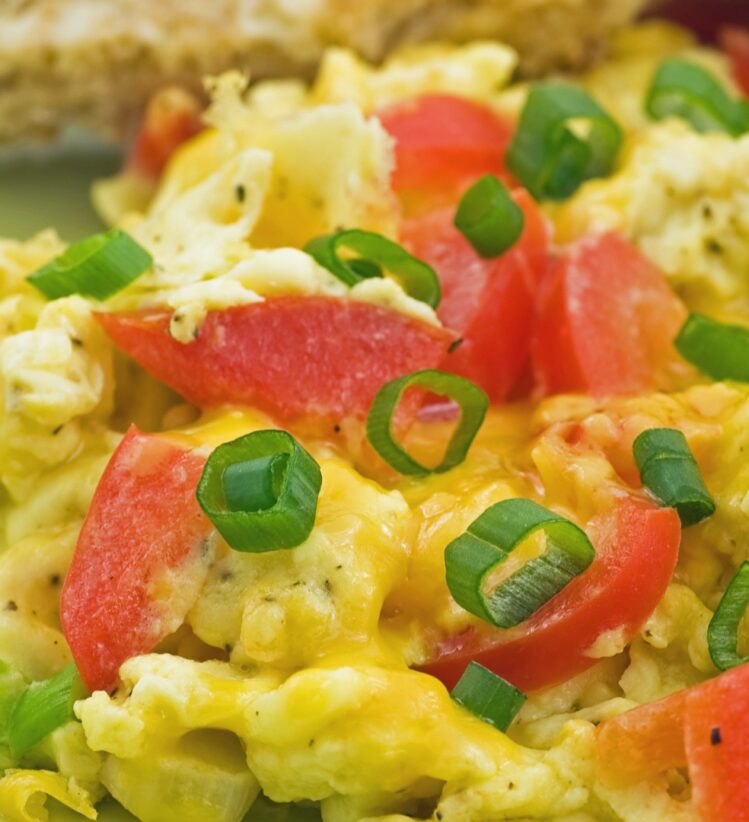 g
Best choice
V
Vegetarian
NF
Nut free
Breakfast
Ingredients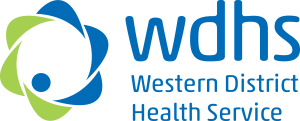 This recipe was developed by chefs at Western District Health Service.
Method
Beat eggs and milk well in a bowl, add the pepper, cheese, chives, capsicum and thyme, mix well.
Pour into a gastronorm tray and cook in the oven on 30% steam and 70% dry heat at 150oc for 10-12 minutes, stirring every few minutes. Depending on the quantity and tray depth this would need to change accordingly, use as a guide only.
Once cooked stir again, serve on the toasted sour dough with spinach.
---
Register your interest
"*" indicates required fields