Vegetable frittata with broccolini
Contains egg and dairy. Gluten and nut free. Vegetarian.
Download Recipe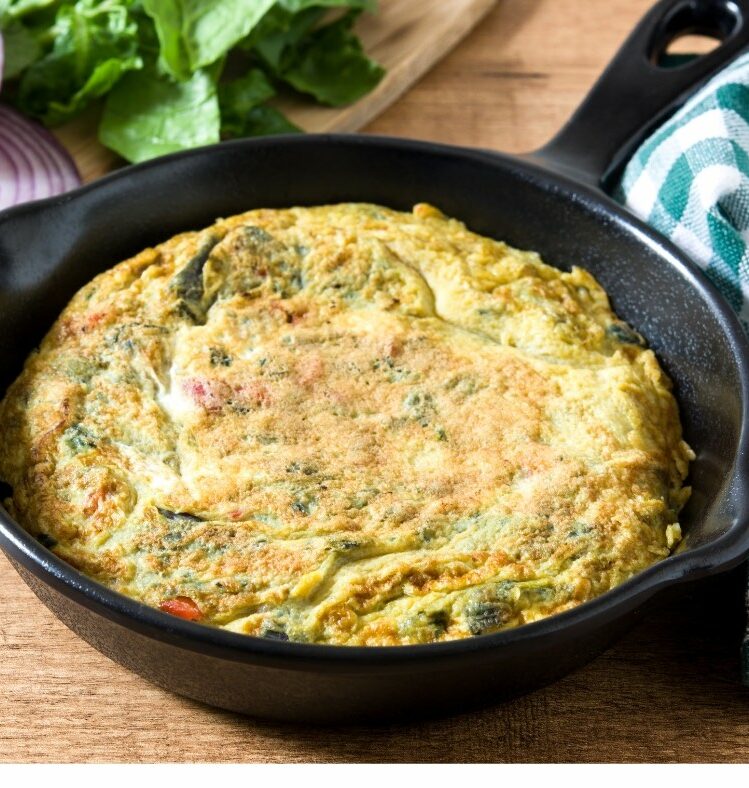 g
Best choice
V
Vegetarian
NF
Nut free
GF
Gluten free
Main meal
Ingredients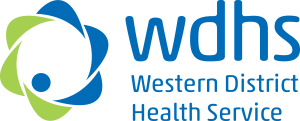 This recipe was developed by chefs at Western District Health Service.
Method
Pre heat oven to 180oC.
Cook broccolini in boiling water for 1-2 minutes.
Sweat off onion and garlic, put in a large bowl, add capsicum, carrot, broccolini and peas.
Crack eggs in a separate bowl and add milk, cheese, oregano and black pepper, whisk to combine.
Add egg mix to vegetables and stir.
Pour mix into gastronorm tray lined with baking paper, cook for 45 minutes or until set.
Written and reviewed by dietitians and nutritionists at Nutrition Australia, with support from the Victorian Government.