Warm salad of lamb, potato and spinach with mustard dressing
Allergen – None. Gluten, nut, dairy and egg free.
Download Recipe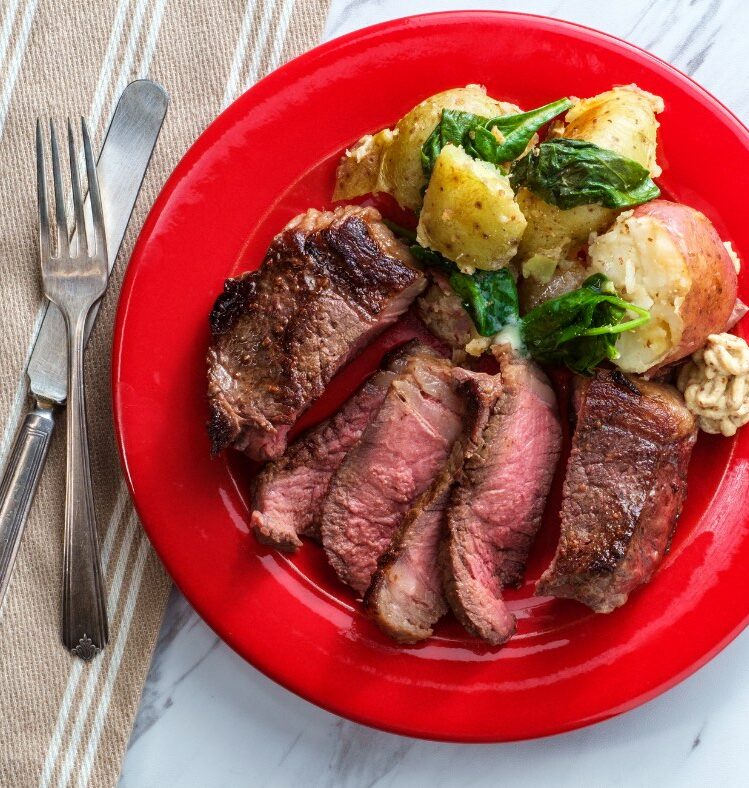 g
Best choice
SF
Soy free
NF
Nut free
GF
Gluten free
FS
Fish and shellfish free
EF
Egg free
DF
Dairy free
Main meal
Ingredients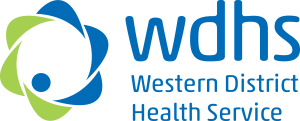 This recipe was developed by chefs at Western District Health Service.
Method
Combine the chat potato, sweet potato, spinach, tomato, onion and capsicum, toss in a large bowl with the seeded mustard and balsamic vinegar.
Place the salad on a serving plate and top with thin slices of the warm roast lamb, sprinkle with cracked pepper, serve with a lemon wedge.
Written and reviewed by dietitians and nutritionists at Nutrition Australia, with support from the Victorian Government.