Almond and herb crumbed Hoki burger
Allergen – Contains fish, nuts, gluten, dairy and egg.
Download Recipe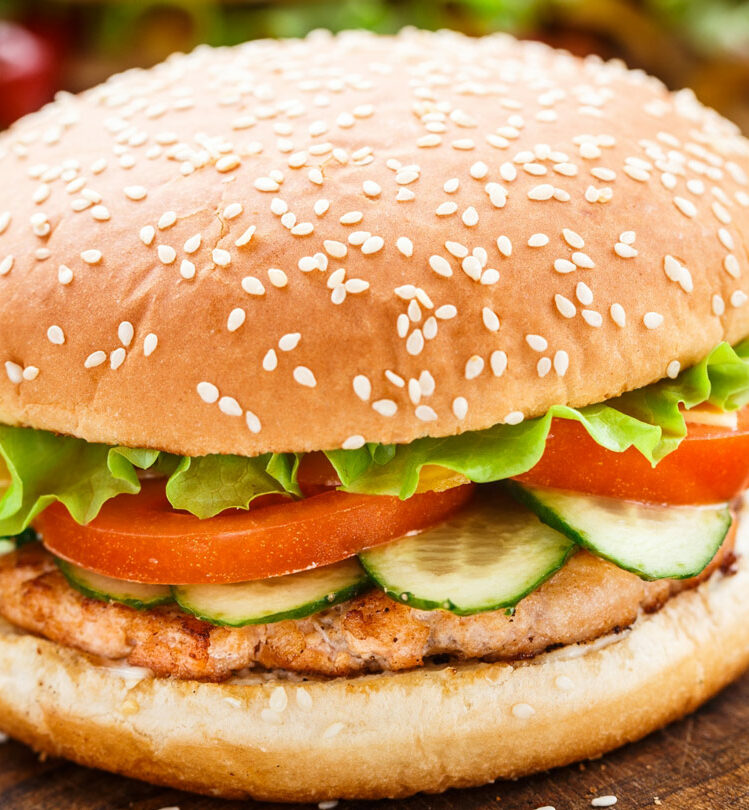 Ingredients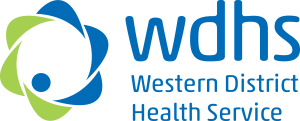 This recipe was developed by chefs at Western District Health Service.
Method
Preheat oven to 180°C.
Combine herbs, lightly crushed up flaked almonds, lemon zest and bread crumbs.
Mix together milk and eggs.
Crumb each fish fillet using flour, egg mix and bread crumbs. Place on an oven tray lined with grease proof. Cook in oven for 7-10 minutes on dry heat.
Cut each bread roll in half, put spinach on the bottom, followed by a good spoon full of coleslaw, top with a cooked fish fillet, finish with zucchini strips and put the roll top on.
Allergen Information
Contains fish
Contains nuts
Contains gluten
Contains dairy
Contains egg
Written and reviewed by dietitians and nutritionists at Nutrition Australia, with support from the Victorian Government.