Banana and blueberry bread
Allergen – Contains egg and nuts. Gluten and dairy free.
Download Recipe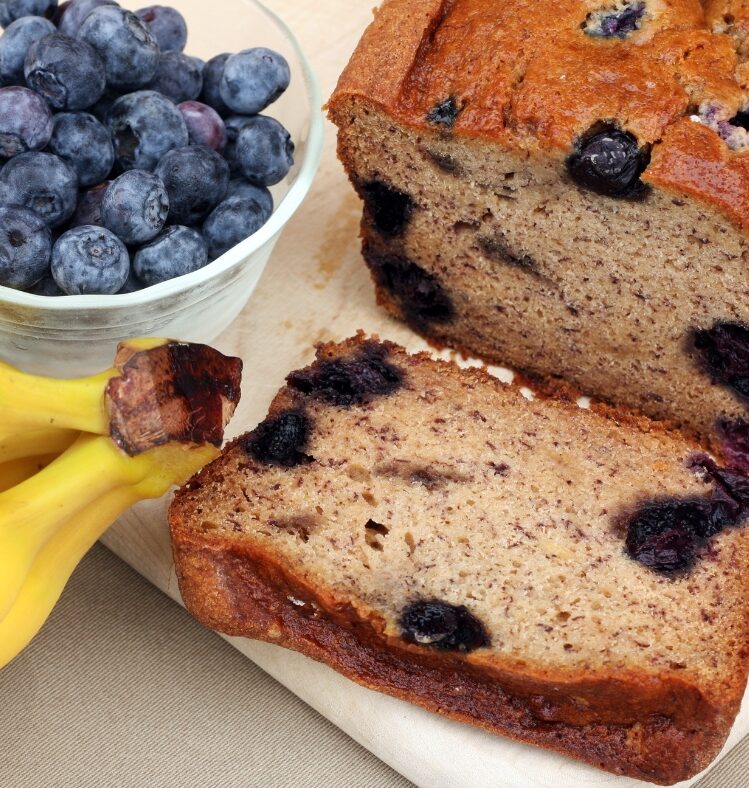 g
Best choice
V
Vegetarian
GF
Gluten free
DF
Dairy free
Snack
Ingredients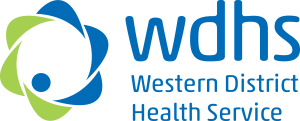 This recipe was developed by chefs at Western District Health Service.
Method
Pre heat oven to 180°C
Line loaf tin with Glad Bake or lightly spray muffin tray
Mix dry ingredients
Mix wet ingredients and combine with dry
Fold in fruit
Place in tin or portion into tray
Bake for approx. 35 minutes in tin or until skewer comes out clean
Written and reviewed by dietitians and nutritionists at Nutrition Australia, with support from the Victorian Government.