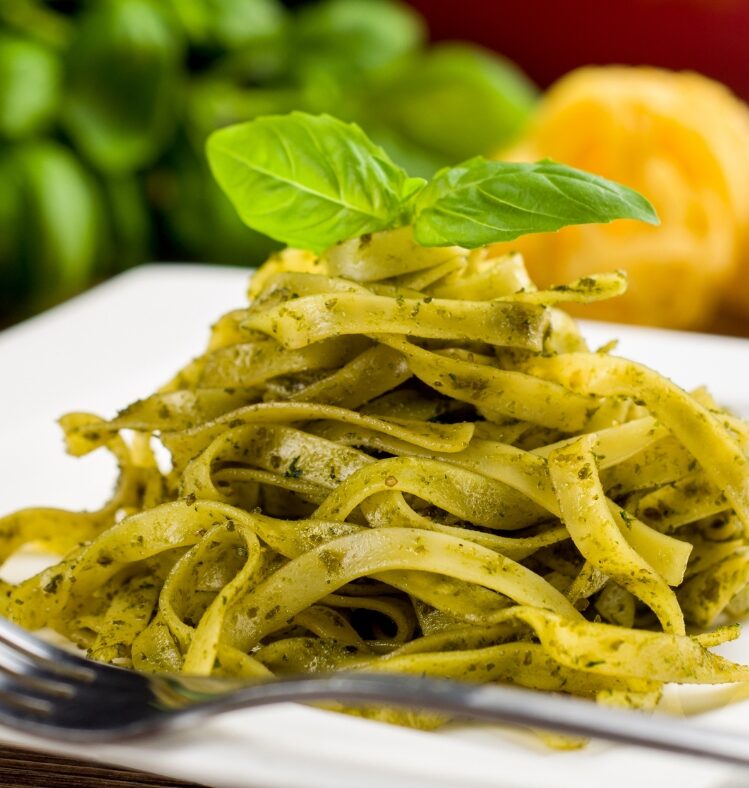 g
Best choice
VG
Vegan
EF
Egg free
DF
Dairy free
Main meal
Ingredients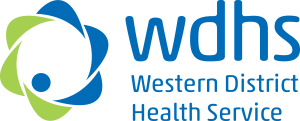 This recipe was developed by chefs at Western District Health Service.
Method
Bring a pot of water to the boil, cook the pasta as per instruction to al dente.
In the meantime heat a large pan or pot spray lightly with olive oil spray, add the shallots and a splash of water, fry off the shallots until brown, caramelised and softening.
Add the red capsicum and stir, add the pesto and mix together, use some of the pasta cooking water to loosen the sauce.
Add drained pasta and toss until well combined, portion into serving bowls sprinkle with the rough chopped parsley and pepper.
Written and reviewed by dietitians and nutritionists at Nutrition Australia, with support from the Victorian Government.