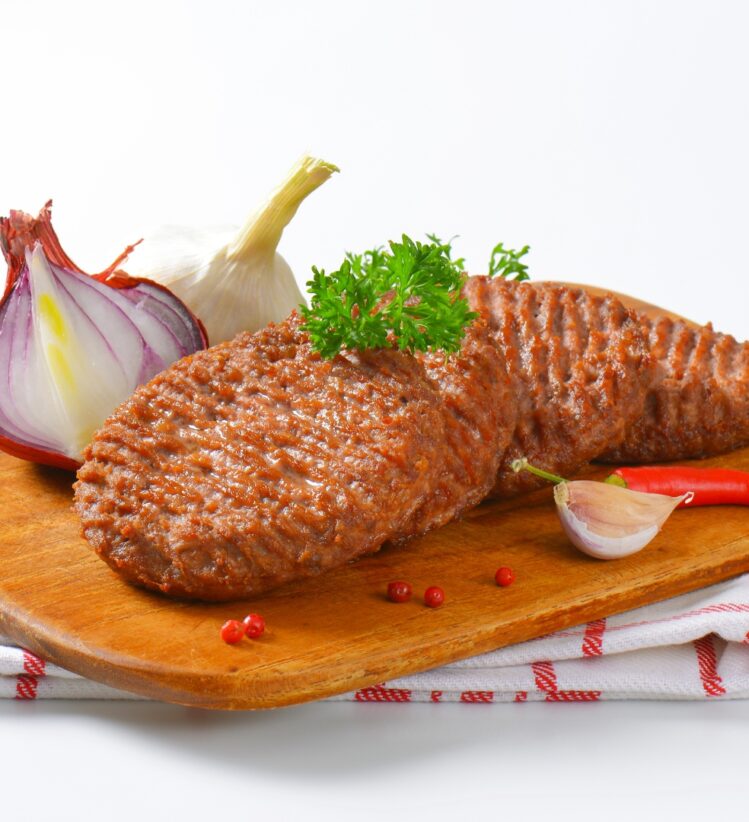 Ingredients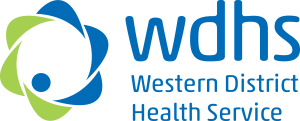 This recipe was developed by chefs at Western District Health Service.
Method
Grate all vegetables in to a large bowl or a mixer with the dough hook, add the garlic, parsley, mince and mustard, combine.
Add the beaten eggs and bread crumbs, combine mixture extremely well.
Form into even weight burgers patties and flatten slightly.
Cook in an oven at 180oc on 20% steam for 15-20 minutes or alternatively a flat grill or pan.
Written and reviewed by dietitians and nutritionists at Nutrition Australia, with support from the Victorian Government.