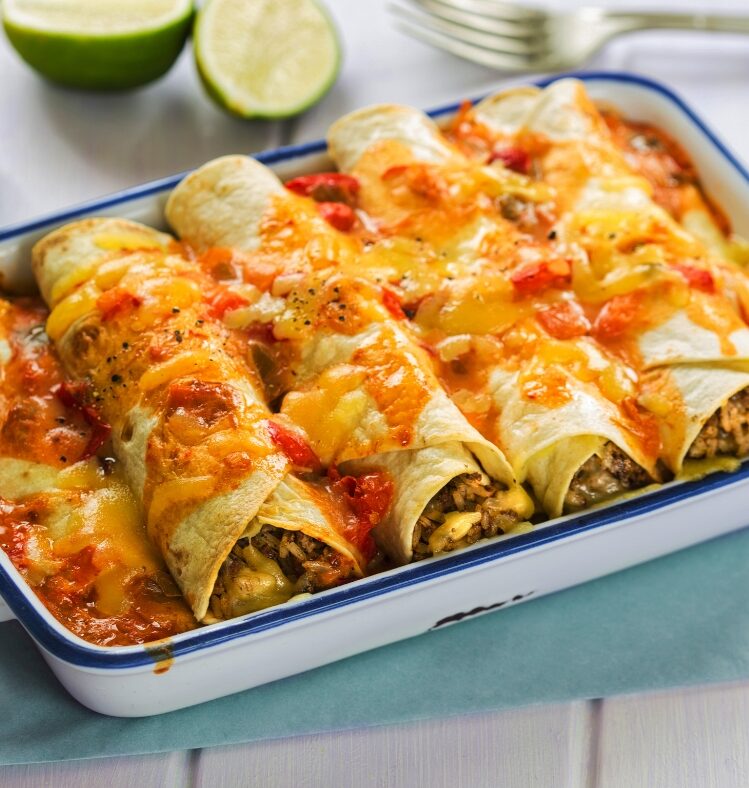 Ingredients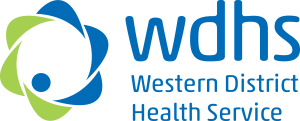 This recipe was developed by chefs at Western District Health Service.
Method
Heat the oil in a pot over medium heat.
Add the onion, garlic and chilli, sauté for 5-10 minutes.
Add the beef mince and brown, add the pepper
Put the kidney beans, tomato and the capsicum in the pot, stir well and bring to the boil, reduce heat to a simmer and cook for 30-45 minutes or until thickened.
Lay out a tortilla, put an even amount of the beef mixture in and sprinkle with the cheese, fold in ends and roll, toast for 3-4 minutes.
Mix together the lemon juice, avocado, ricotta cheese and parsley. Once tortilla is plated, serve with avocado mix over the top.
Written and reviewed by dietitians and nutritionists at Nutrition Australia, with support from the Victorian Government.