Creamy mushroom and spinach pasta bake
Allergen – Contains gluten, dairy.
Download Recipe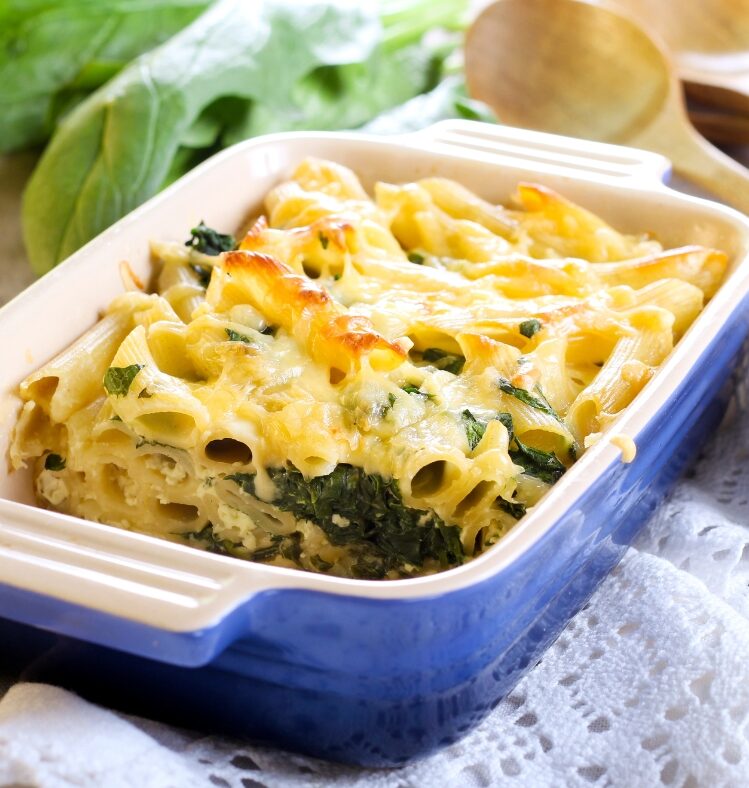 g
Best choice
V
Vegetarian
EF
Egg free
Main meal
Ingredients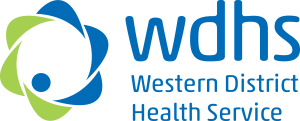 This recipe was developed by chefs at Western District Health Service.
Method
Pre heat the oven to 170°c.
In a large pot melt the margarine, add the onion and the garlic, cook until soft.
Add the mushrooms and cook down for 10-15 minutes.
Add the flour stir in well, add in the cold stock and whisk until a thick sauce forms.
Pour in the milk and whisk again to ensure no lumps, turn down to a simmer and cook for 25-35 minutes or until flour taste is cooked out.
In the meantime bring a large pot of water to the boil and cook the pasta al dente, drain.
Add the pepper and the spinach to the sauce, stir well.
Register your interest
"*" indicates required fields