Muffin with avocado and smoked salmon
Allergen – contains fish, egg and gluten.
Download Recipe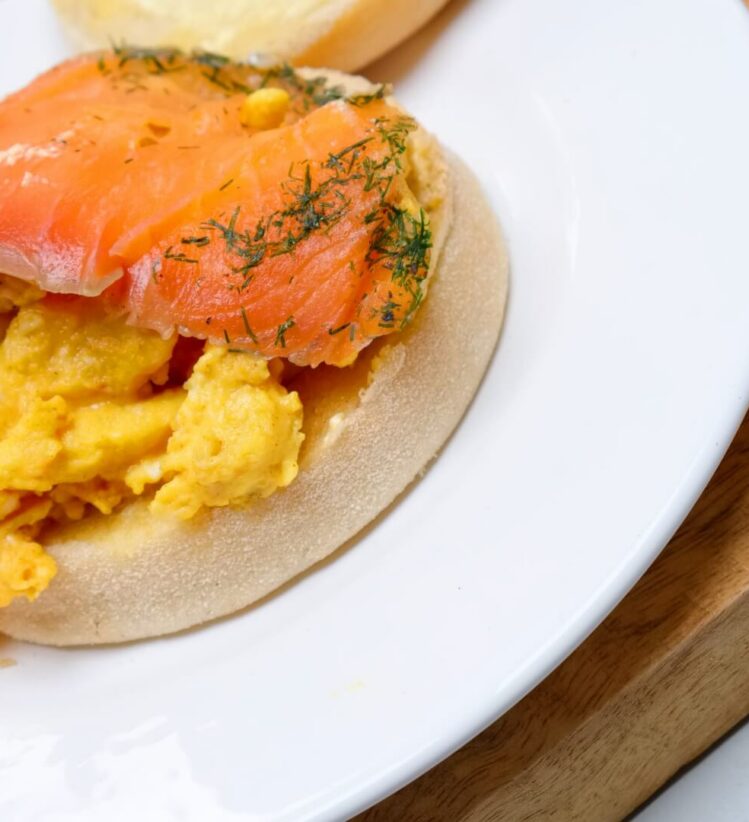 g
Best choice
NF
Nut free
DF
Dairy free
Breakfast
Main meal
Ingredients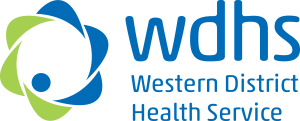 This recipe was developed by chefs at Western District Health Service.
Method
Bring a pot of water to the boil with a little vinegar and boil the eggs until soft, approx. 6-7 minutes, refresh under cold water, peel, put aside for later.
Wilt spinach in the microwave or in a pot, season with pepper, set aside.
In a blender put the tomato, red onion and parsley, blend until finely chopped.
Split the muffins in half and toast, evenly distribute the spinach on the muffins top with the smoked salmon, slices of avocado, and half an egg on each.
Spoon over a little of the tomato salsa on each and serve.
Register your interest
"*" indicates required fields