Pumpkin and sweet potato fritters
Allergen – Contains egg. Dairy, gluten free. Vegetarian.
Download Recipe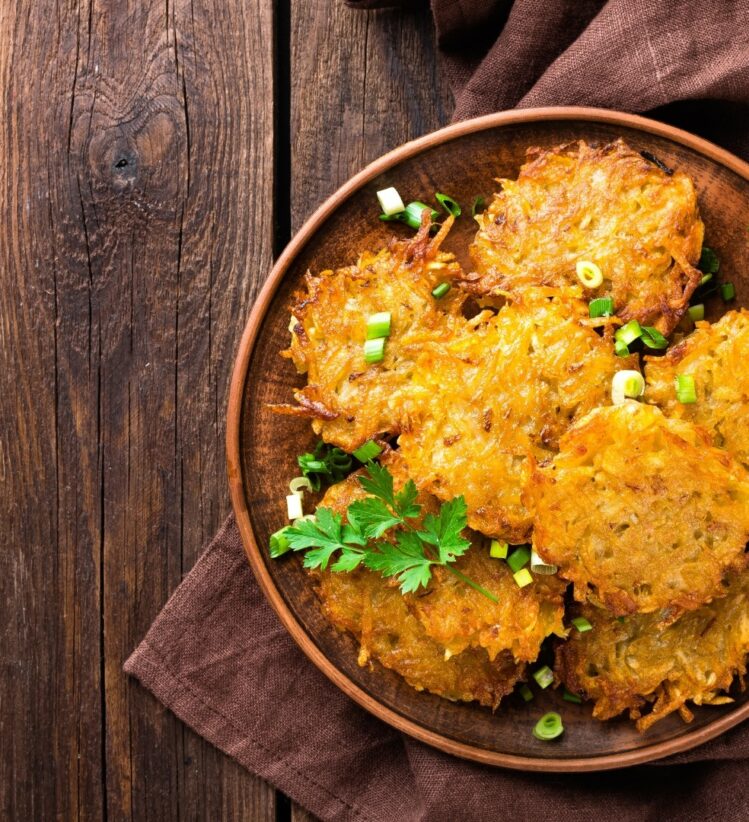 g
Best choice
V
Vegetarian
GF
Gluten free
DF
Dairy free
Breakfast
Main meal
Ingredients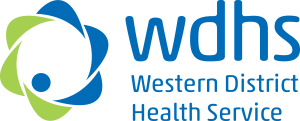 This recipe was developed by chefs at Western District Health Service.
Method
Pre heat the oven to 180oc
Combine the pumpkin, sweet potato and the eggs in a bowl, mix together well.
On a lightly greased tray form even fritters to your desired size. Smaller ones can be used as a carrier for finger food.
Bake in the oven for 10-12 minutes or until set.
Register your interest
"*" indicates required fields