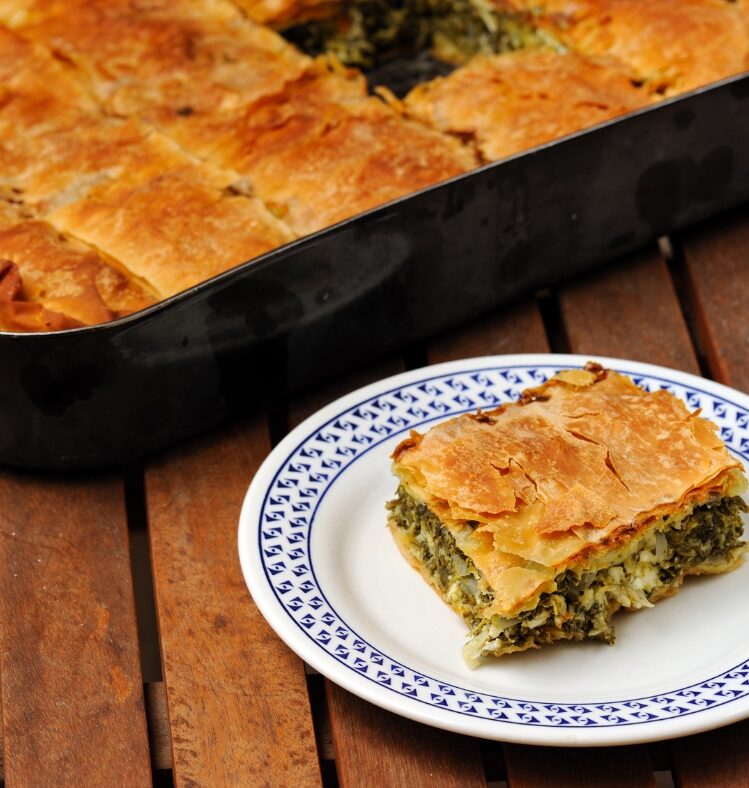 Ingredients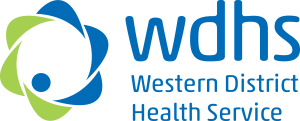 This recipe was developed by chefs at Western District Health Service.
Method
Pre heat the oven to 160oc.
Fill a bowl with boiling water, put the spinach in the water and leave for 1-2 minutes. Drain and squeeze all the excess water out, roughly chop.
In a bowl put the chopped spinach, garlic, feta, tasty cheese, eggs, breadcrumbs, nutmeg, pepper, parsley, paprika and spring onions. Mix together thoroughly.
Spray an appropriate size deep tray with real ease. Layer 5-6 sheets of filo in the bottom, wiping a bit of oil in between each of the sheets.
Spread the spinach mixture on the filo and top the mix with another 5-6 sheets of filo, using the remaining oil in between the layers again.
Wipe the top with the last little bit of oil and bake for 35-45 minutes or until set and browned on top.
Written and reviewed by dietitians and nutritionists at Nutrition Australia, with support from the Victorian Government.