Spanish braised pork baked potato
Allergen – Contains dairy. Gluten, egg free
Download Recipe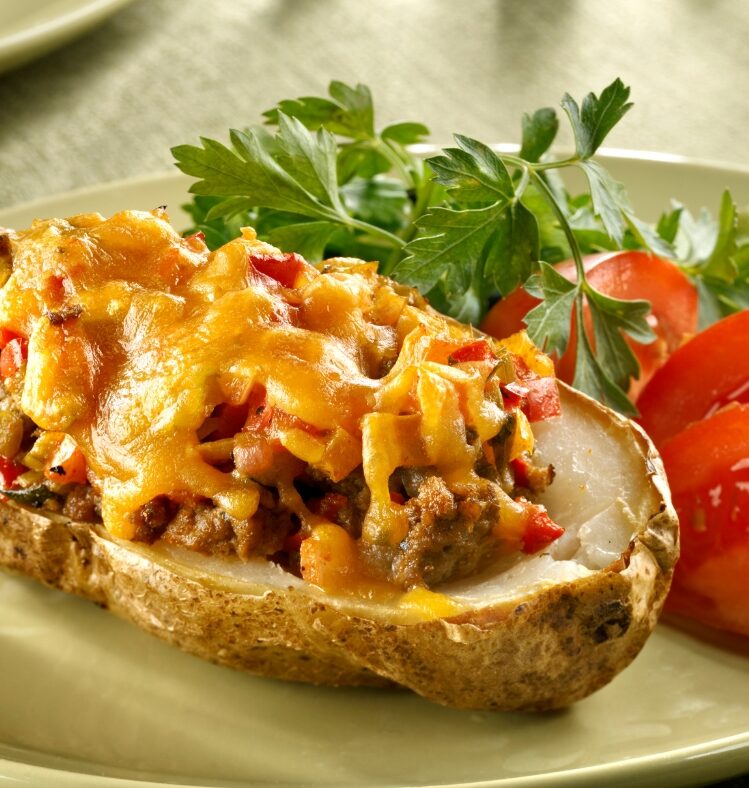 g
Best choice
GF
Gluten free
EF
Egg free
Main meal
Ingredients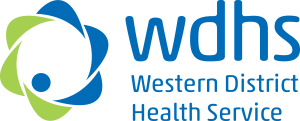 This recipe was developed by chefs at Western District Health Service.
Method
Pre heat the oven to 180oc.
Cook the potatoes for 40-50 minutes or until cooked, no resistance should be felt when tested with s skewer or a knife.
Heat the pork up with the braising liquid until hot, once hot, stir in the spinach to wilt.
Cut a cross in the top of the potato and spread, spoon a generous amount of meat on the potato and top with the cheese. Put back in the oven to melt the cheese, serve.
Written and reviewed by dietitians and nutritionists at Nutrition Australia, with support from the Victorian Government.