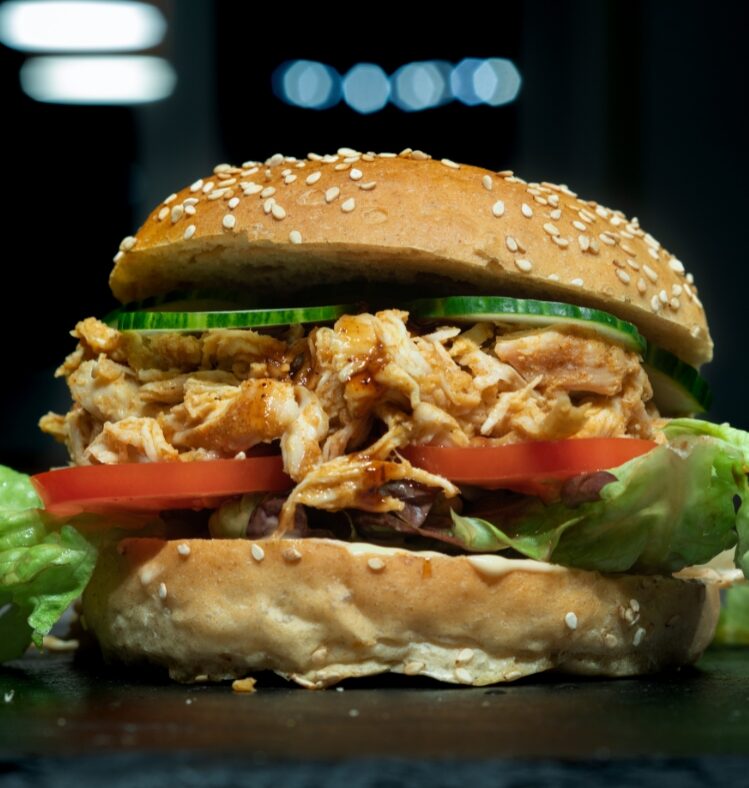 g
Best choice
EF
Egg free
Main meal
Ingredients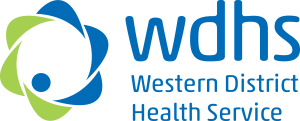 This recipe was developed by chefs at Western District Health Service.
Method
Pre heat oven to 1800c.
Spread tandoori paste over the chicken breast, cook in the oven for 15-20 minutes.
Cut the whole grain rolls in half, put spinach, tomato and zucchini on the rolls and top with a chicken thigh fillet.
Push the tomato through a strainer to remove as much liquid as possible, mix the tomato with the coriander and yoghurt. Spoon the yoghurt over the chicken and top with the other half of the bun.
Written and reviewed by dietitians and nutritionists at Nutrition Australia, with support from the Victorian Government.