Tuna toasty
Allergen – Contains fish, gluten, egg and dairy. Nut free.
Download Recipe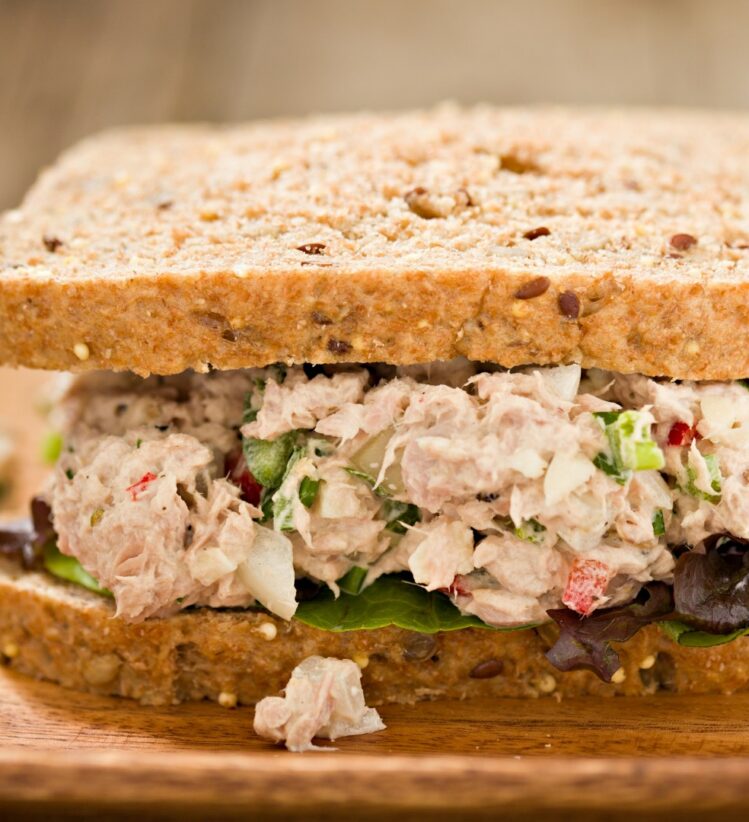 g
Best choice
SF
Soy free
NF
Nut free
Main meal
Ingredients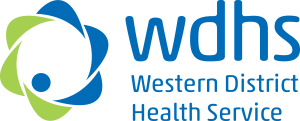 This recipe was developed by chefs at Western District Health Service.
Method
Combine all of the prepared ingredients in a bowl, except the bread, and mix together thoroughly.
Lay out the bread and evenly distribute the mix amongst ½ of the slices.
Top with the other slice of bread and toast, serve immediately.
Written and reviewed by dietitians and nutritionists at Nutrition Australia, with support from the Victorian Government.