Carrot cake
Allergen – Contains gluten, eggs, nuts and dairy.
Download Recipe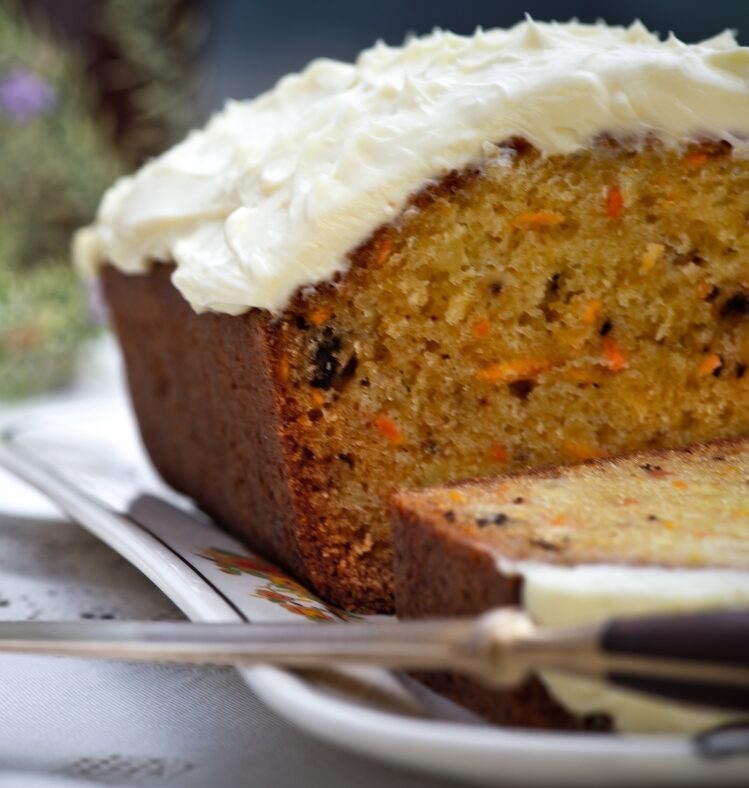 Ingredients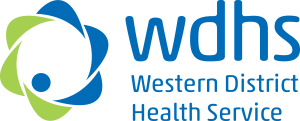 This recipe was developed by chefs at Western District Health Service.
Method
Pre heat the oven to 160oc.
Mix together the apple puree, carrot, beaten eggs, honey, and vanilla, set aside.
Sift all of the dry ingredients into a bowl and make a well in the centre.
Tip the wet ingredients into the dry and combine, slowly working from the centre out.
Stir through the walnuts.
Tip into the appropriate size lined and sprayed tin.
Bake for 45 minutes to 1 a hours, depending on the size of the cake. Test with a skewer, if it comes out clean the cake is ready.
Cool on an oven rack for 10 minutes before removing from the tin.
For the frosting, beat all the ingredients in a mixer with a balloon whisk until light and aerated. Spread this on top of the cooled cake. Garnish with pepita seeds and orange segments.
Register your interest
"*" indicates required fields