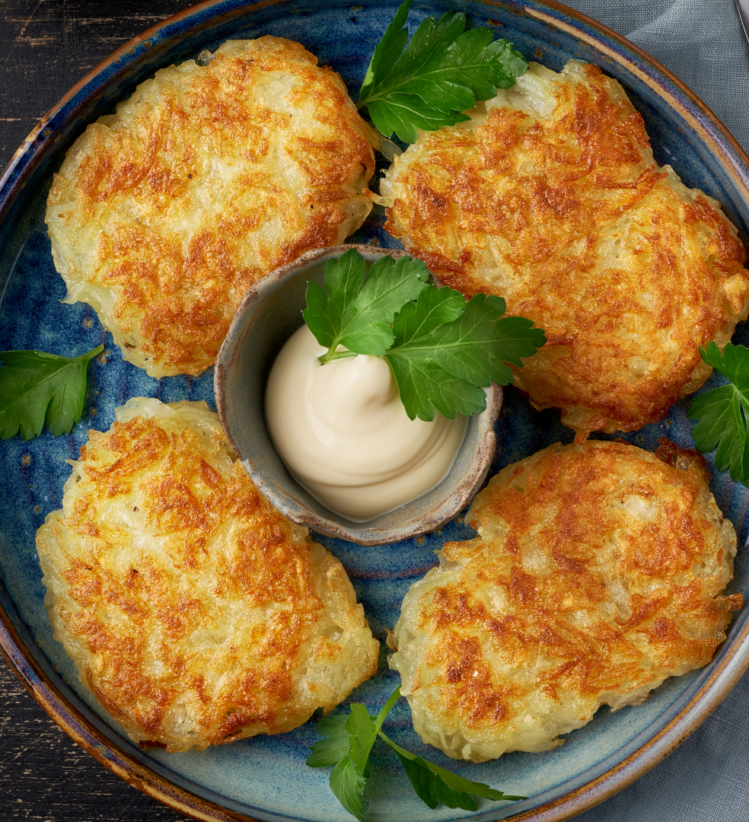 g
Best choice
V
Vegetarian
GF
Gluten free
Breakfast
Ingredients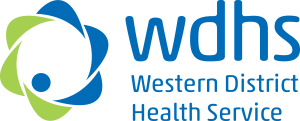 This recipe was developed by chefs at Western District Health Service.
Method
Grate cauliflower, transfer to a medium bowl and add egg, onion, cheddar and cornflower. Season with the thyme and pepper.
On a flat grill or in a pan on medium-high heat, heat oil. Drop spoonful's of cauliflower mixture on to the grill or in to the pan. Cook until brown and crispy, 5 minutes, then flip and cook 5 minutes more. Repeat with remaining cauliflower mixture.
Register your interest
"*" indicates required fields